2021 Nice Design Shopping mall Massage Kiosk with Chair Counter Table Cabinet
2021 Nice Design Shopping mall Massage Kiosk with Chair Counter Table Cabinet
Material: Fire retardant board+MDF+White glossy paint+Drawer+Acrylic lighting logo+Stainless steel skirting+Bottom lighting.
Size: 5000*3000 or Customized
Color: White glossy paint or customized
Visit:
17
| Pubtime:2021-05-19 17:19:32
Product Details
2021 Nice Design shopping mall Massage Kiosk with Chair Counter Table Cabinet
Material: Fire retardant board+MDF+White glossy paint+Drawer+Acrylic lighting logo+Stainless steel skirting+Bottom lighting.
Size: 5000*3000 or Customized
Color: White glossy paint or customized
What is the mall massage kiosk?
The design of massage kiosk must adhere to the principles of use, economy and beauty. With the progress of society and the fierce competition in business, businessmen want to improve their products and brands. So they must make their sales excel in all kinds of products in the market. So, the planning of shopping environment in shopping malls has become an important means to increase sales. How to improve sales, first of all, we should consider the characteristics of commercial space. You need to use various modern design techniques, handle the design of shape, light, color, etc., to achieve attractive results.
More photos for reference: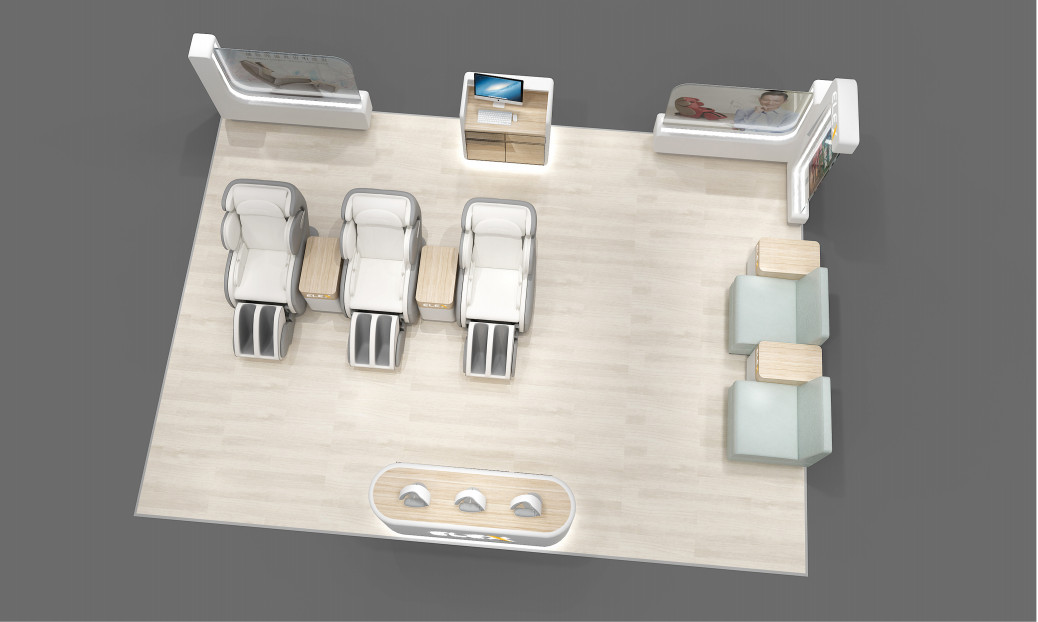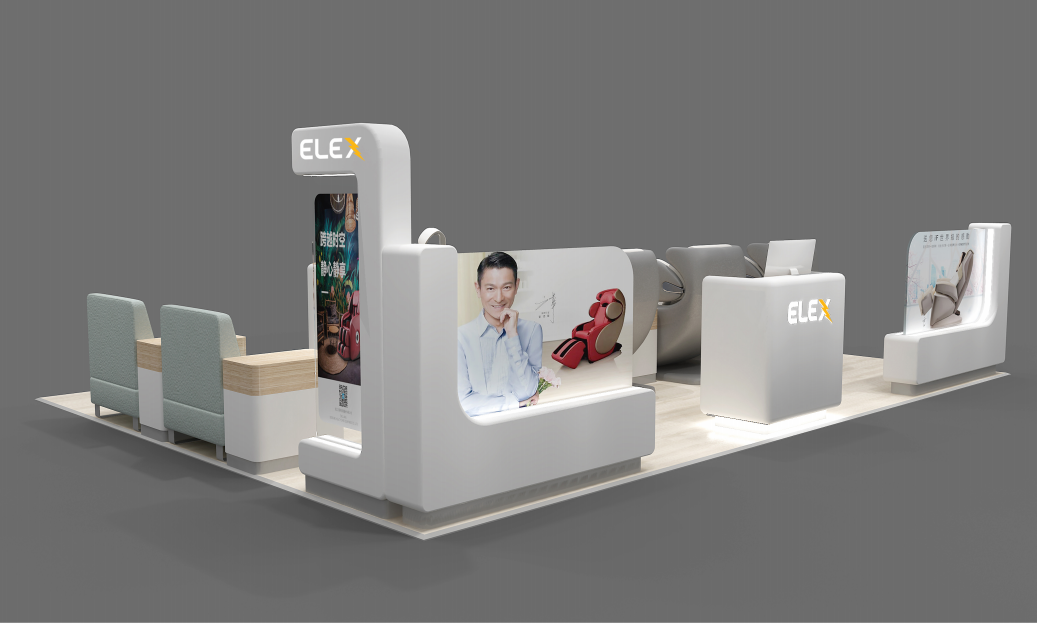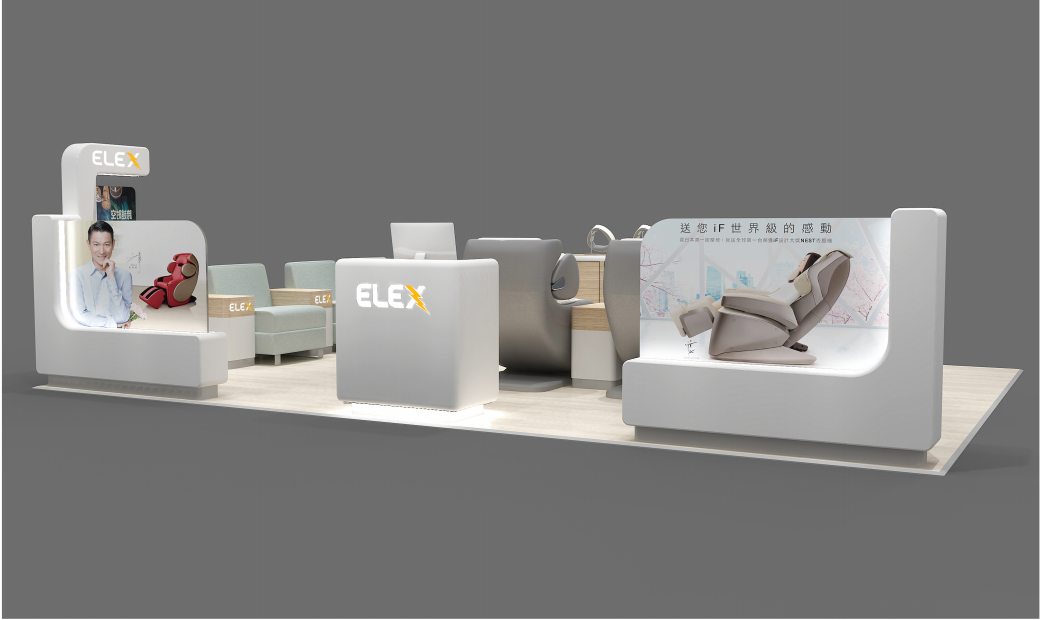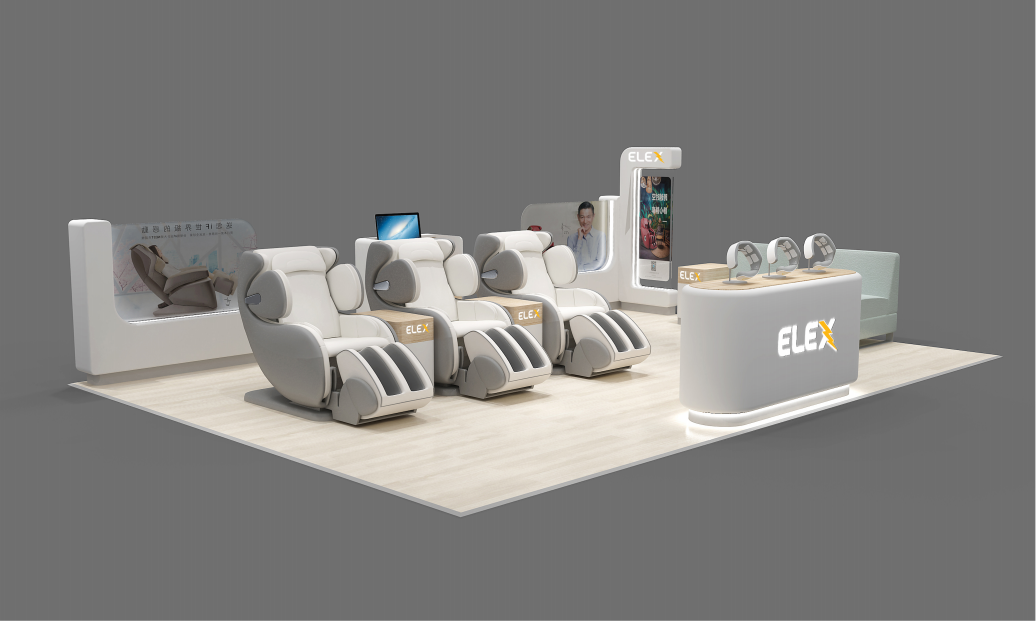 Contact info:
Marshal Chan
Shenzhen Funroad Exhibition & Display Co.,Ltd
Tel/Wechat/Whatsapp: +86 188 9977 7696
Building A, Longhu Industrial Park, Pingshan New District, Shenzhen, China
RELATED PRODUCTS