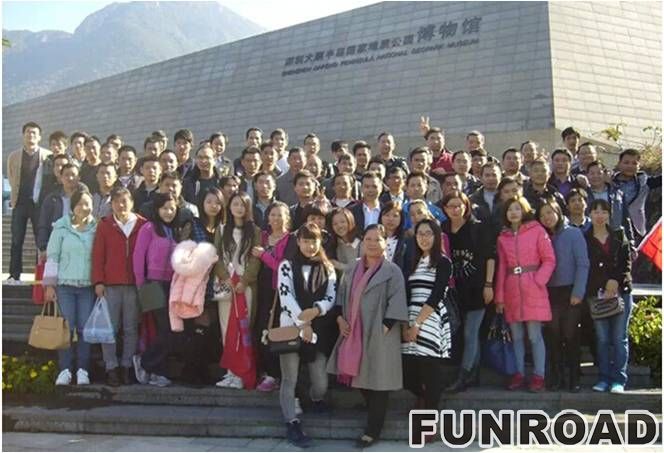 Funroad is a leading Jewelry Showcases manufacturer, in providing expert display solutions to our customers. Where the road decoration headquarters in Shenzhen, where the road decoration has a professional team of engineers, craftsmen and designers. Everyone and client are assigned to work until we achieve goal-oriented goals. We also solve the display scheme and service with high quality. Where the road decoration ensures perfect design and construction of the solution delivery. In addition, a number of customers because of our after-sales technical solutions, by our professional and technical staff on-site service.
We offer a variety of different display cabinets business. For example, the retail store display (where the road decoration jewelry showcase, mobile showcase, watch showcase, clothing showcase, cosmetics showcase, handbag showcase, shoe showcase collection showcase, etc.), booth decoration in trade exhibitions, museums and so on. These are new fashion design, dig deep. Therefore, the choice of choice depends on the customer's taste and preferences.
We participate in various design solutions. Where the road decoration designer team is highly skilled design cognition to help customers make the appropriate choice for the material selection will be the latest technology integrated into the customer's fixture and choose the best finishing material. Where the road decoration welcomes you, our extensive experience helps you get the best solution.
Every road in shenzhen decoration company in 2016-2017 in jewelry cases, cosmetics cases, has outstanding major design inspiration, watch cases and 2017 is expected to become the shenzhen jewelry cases, cosmetics cases, watch the first camp have been exhibiting ark manufacturer.