Pandora has always recognized our jewelry store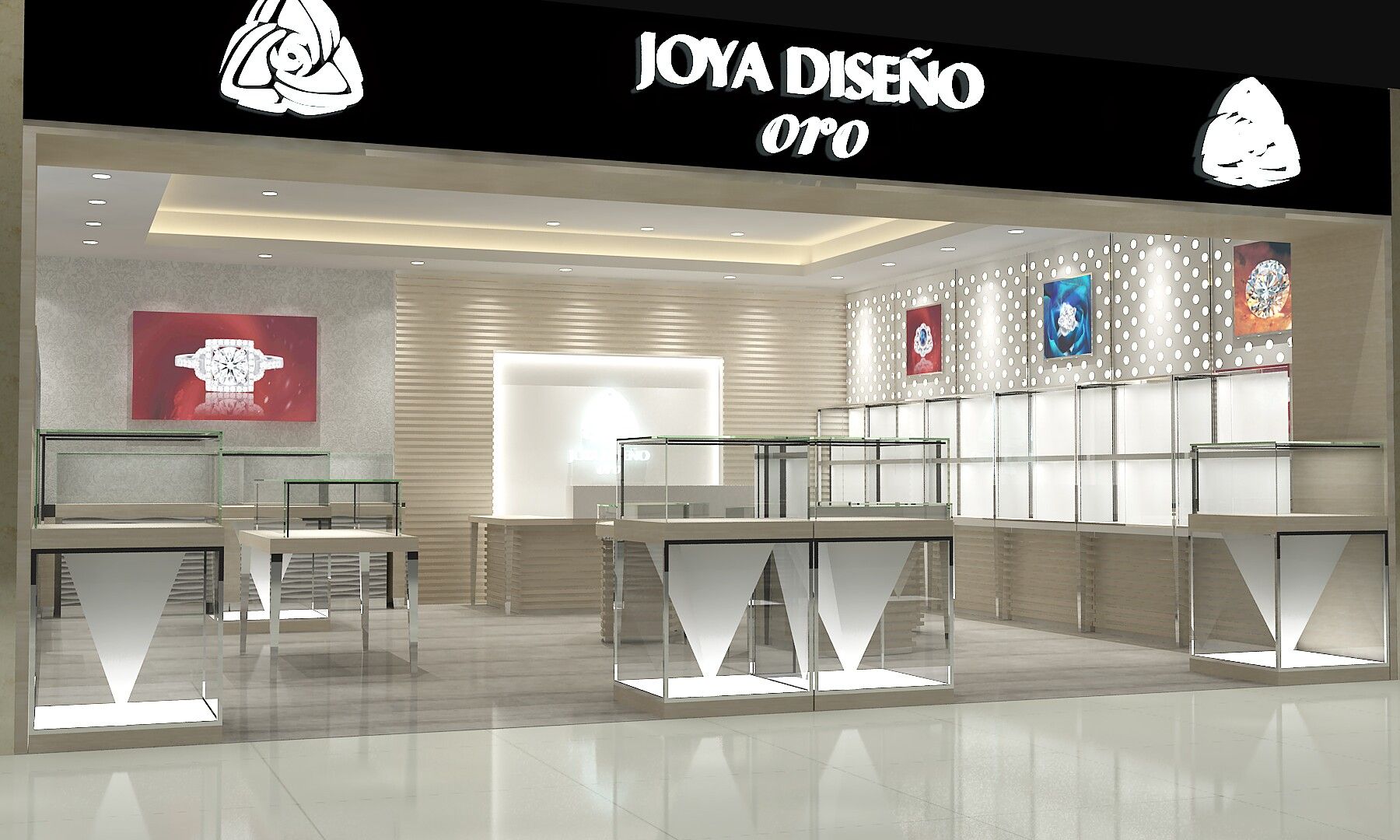 Attitude decides everything, the jewelry display ark of shenzhen fan road did!
After several comparisons, the final selection of the road jewelry display cabinet.It is very impressive that we have a good attitude to the exhibition service, we have put forward many problems, and the technicians have answered all of us.Including the later after-sales, jewelry display ark have what problem need to deal with, every road is to arrange technical personnel to solve as soon as possible, do not affect our store business, cooperation, and for many years.
Over the past few years, I have enjoyed a fruitful relationship with all road decorations.The team is committed to understanding the business strategy behind simple, to ensure that they add value creation processes and final solutions.
Pandora's marketing manager