Focus on the details in the jewelry showcase business?
Source:深圳珠宝展柜厂家 Author:凡路商业展柜 Visit:500 Pubtime:2018-05-04 10:49:15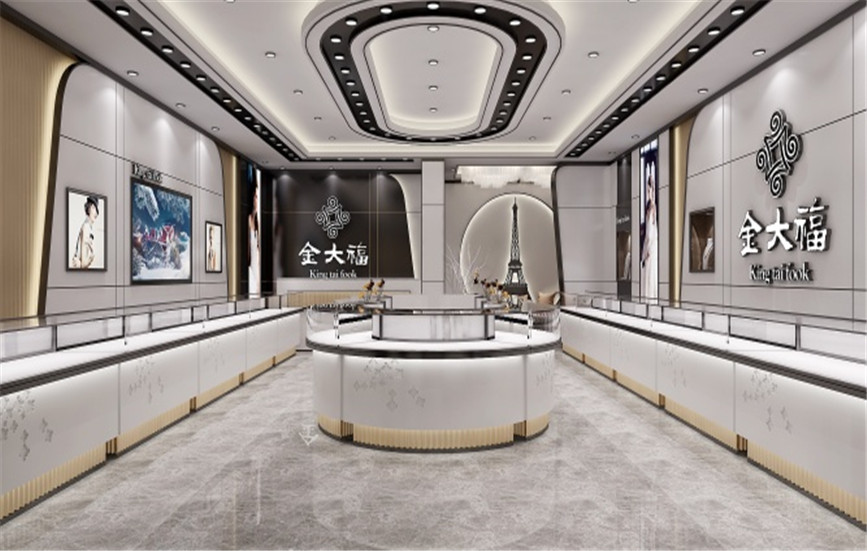 Recently, the company requires management personnel to continuously learn, improve their management ability, enhance the concept of time, improve quality consciousness, emphasize details, and grasp small things.Do your job well, do the right thing, and be more productive.From the current environment, the market is not very optimistic, requires you to work in not only to enhance the quality consciousness, but also pay attention to saving consciousness, pay attention to the maximization of man, machine, material use, must have the suffering consciousness, must have the tension at work, to strengthen internal management, bring the team, good service to our clients.
Was established in terms of production cost control, saving audit team, strengthening the management system, promote our saving consciousness from several aspects, whether used materials and finished product quality, workshop, emphasize the standardization, standardization of management.The department should communicate with each other, and the next procedure should be closely connected with the previous one, so that the quality, standard and procedure should be followed.
We believe that as long as we insist on and constantly perfect unceasingly, to implement various system unceasingly, will let us become a quality, economical shenzhen under the enterprise, in the market to provide better service to our customers.
This article is provided by shenzhen Funroad jewelry display cabinet direct selling manufacturer: 20 years of jewelry store display cabinet design experience, 2018 will help you to rapidly improve the brand value.