How to adapt to the market?
Source:深圳珠宝展柜厂 Author:凡路商业展柜 Visit:301 Pubtime:2018-03-28 10:31:13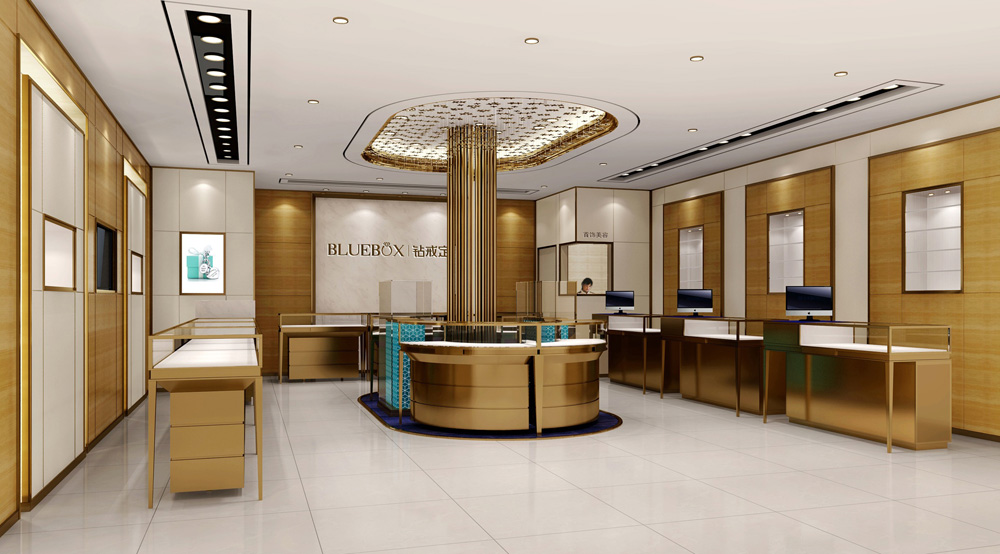 How to adapt to the market?Now is the fan economy era, so when doing marketing, we must do accurate marketing.Sometimes when you see a real estate, selling a single page of a villa in the street, it feels really useless.
Whether a department store or shopping center, the store of the future development trend of competition, is geared toward their target market positioning, for their own target customers build a warmth, the infectious of shopping, entertainment, leisure space environment.Therefore, the design of the decoration plan and the main reason is the lack of overall planning design and the standard requirements of the professional.This problem is due to the lack of professional commercial design companies and talents in our country, as well as the lack of specific guidance from professional companies in the design planning of commercial enterprises in shopping malls.
Cases to make in the current market has become the main body of commercial material, also is the main framework, business development space of different cases and can show the different goods, its commercial value is immeasurable, cases and make and design will directly affect the product sales and enterprise brand image, in the current market, under the production and design has a great development and progress, this is mainly derived from the demand of the market and mature, but the level of the design is currently on the market than there is a big gap in international markets.
There are many imitations in the design of display cases, and the internal demand of the design company for the operation, management and marketing of the shopping mall is lack of professional understanding and research of the system.Thus, the visual space of many shopping malls is homogenized, and the display case lacks practicality, artistry, economy, security and humanized functional requirements.
This article is provided by shenzhen Funroad jewelry display cabinet direct selling manufacturer: 20 years of jewelry store display cabinet design experience, 2018 will help you to rapidly improve the brand value.