The process market demand point of lacquer jewelry display counter!
Source:深圳珠宝展柜厂 Author:凡路商业展柜 Visit:314 Pubtime:2018-03-21 09:49:25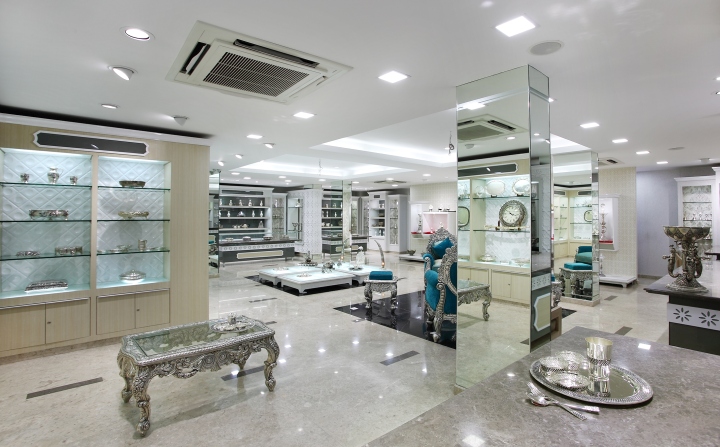 Lacquer jewelry display cabinet is generally referred to as the lacquer jewelry cabinet.
As the May Day golden week is coming, most household enterprise product sales to a bit better, but there are very few companies May Day has hit, with cases and experts -- every road cases (shenzhen) co., LTD as an example, the independent research and development of "happy reunion" extreme cases of the lacquer that bake, 11 before already sell like hot cakes, its rely on high-quality, low-price original custom personalization mode with a powerful terminal, leading the industry of environmental protection of the lacquer that bake storm exhibiting ark.
The product is good only to enter ordinary people's home, better European function can serve the public better, play its value.In the current era of continuous progress, as a showcase manufacturer, functional innovation, reasonable price, more intimate services.The display case market that meets customer needs.
Become the same, only the same era of enterprise marketing model will eventually be eliminated, now the enterprise marketing thinking not only failed to follow the previous "bouquet afraid of deep alley" inert thinking, but also not limited to the popular "customer thinking", today's enterprise marketing from the traditional "customer thinking" to "user thinking", to the user as the center, will the user experience as a measure of enterprise intangible service quality scale.
"The channel is the king, the terminal wins" according to the director of the road user experience center, the "happy agreement" the painting exhibition cabinet is so popular, it is closely related to the sales channel and the terminal.It is understood that every road in the activities, the activities of the detailed implementation is established beforehand, assign a project leader, a clear division of responsibilities, pay attention to the terminal stores of brand service, with complete VI visual identification system, flexible use of posters, posters, display card, the product model, such as large promotion, to cooperate with marketing team in areas targeted promotion, let dealers and every road in the whole activity under market strategy came to an agreement.
The thought of "only the off-season, no off-season market", the season is the limitation of the external environment, digging a new selling point, all the way through exhibiting ark in product quality, price, marketing model innovation, sales terminal has been given, to cater to the needs of users, which broke the spell of season, let every road cases can also sells before May 1, at present, the arrival of sales season is bound to create sales.
This article is provided by shenzhen Funroad jewelry display cabinet direct selling manufacturer: 20 years of jewelry store display cabinet design experience, 2018 will help you to rapidly improve the brand value.