Retail Cosmetic Showcase Shelf for Makeup Store Decoration
Compare New Cell Phone Showcase, Find The One That Fits Your Budget! Easy To Install, One-stop Service, On-time Delivery, Free Custom Design. Types: Cell Phone Showcases, Jewelry Showcases, Cosmetic Showcases, Watch Showcases.
Visit:
578
| Pubtime:2019-08-28 16:49:47
Product Details
Retail Cosmetic Showcase for Makeup Store Decoration | Funroadisplay
Besopke shop fitting in Beauty Line: showcases | counter | cabinet | interior design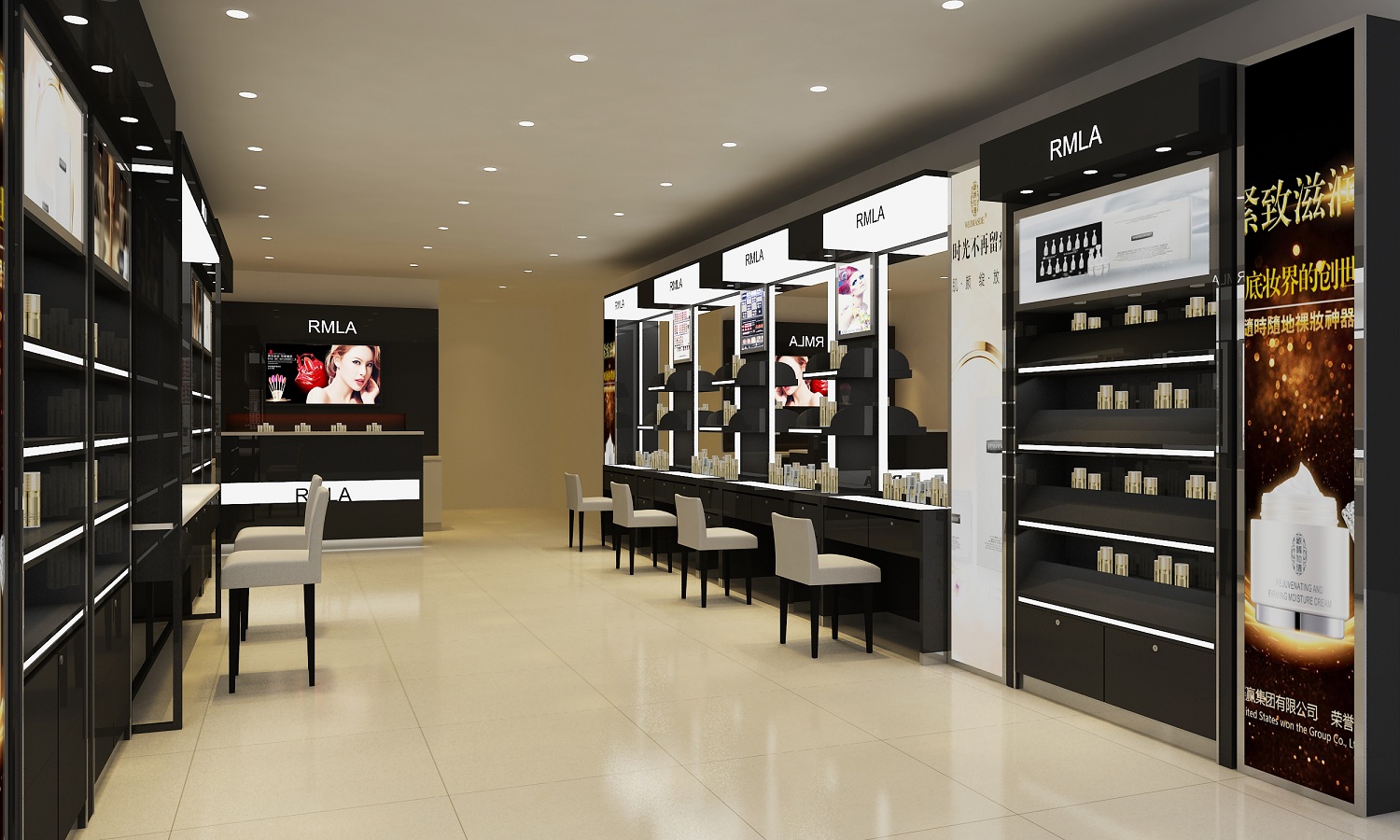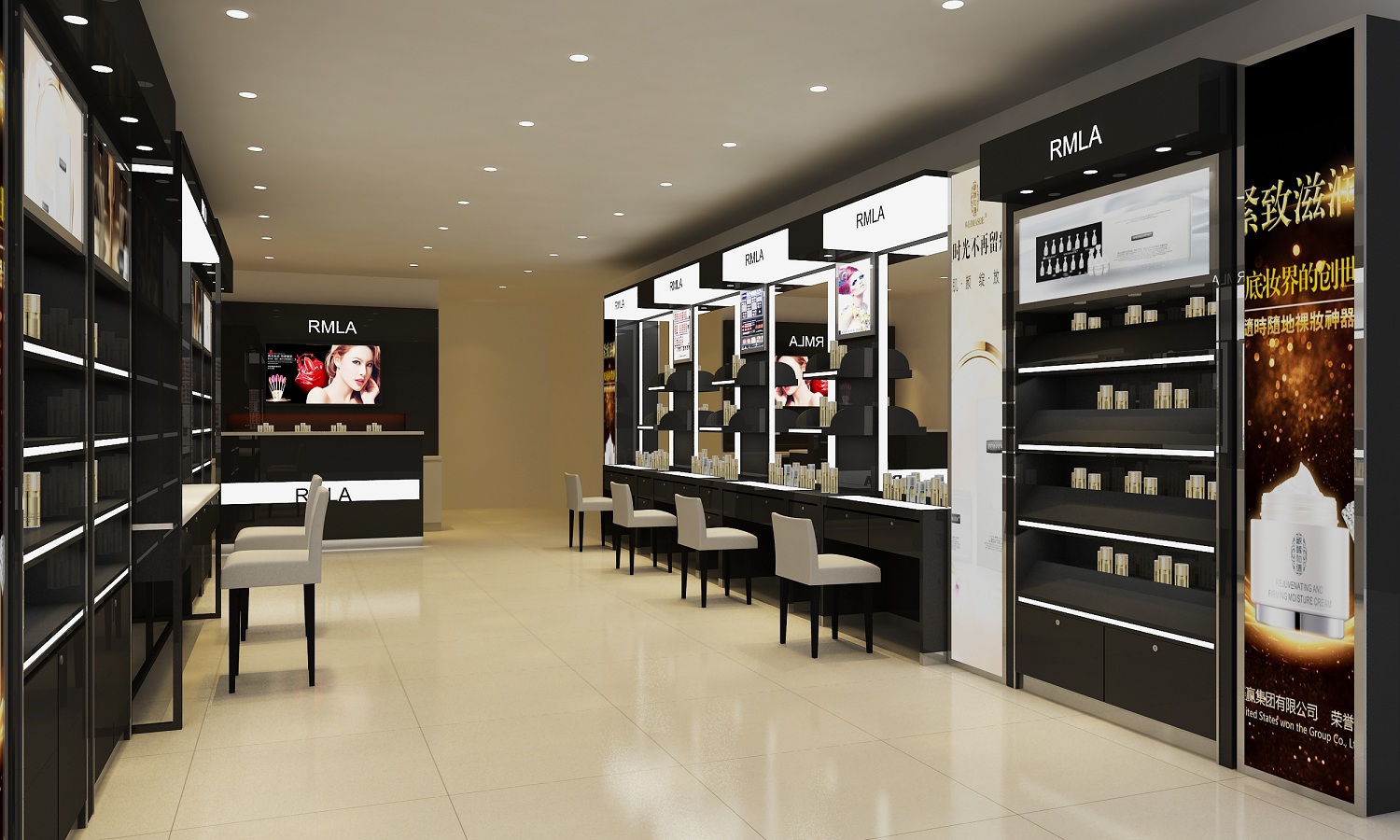 ______________________________________________________________________
Material


(CE cetificated)
Main wood material
MDF (Medium-density fibreboard)

Technologies
paint baking, paint,paster veneer

metal mirror, brushing, electronic/ water plating

Plywood

supplemented

materials

Tempered (Toughened) glass
Acrylic glass (PMMA)
Stainless Steel (inox steel)
Aluminium alloys
Marble (corian)
LED Spotlight & Strip
Logo (by Acrylic, marble, steel...)

Optional: Light box, lighting,

slide Drawer, chair, image wall, etc.

Regular Size

(Please tell us the sizes & materials if you have any special requirements. )
Flat Showcase
Corner Showcase
Slat Cabinet
Checkout Counter
Long: 1200 - 1500
LongWidth: 450x450, 500x500, 600x600
Long: 1200 - 1500
Long: 1200 - 2000
Width: 600
Width: 300 - 450
Width: 600
Height: 950 - 1000
Height:1350 - 1450
Height: 2400 - 2800
Height: 750 -800 + 350 - 450
Desgin Service
Plan for free, it is $300 USD for both 3D drawing & construction drawing.
We are one of the leading manufacturers established in providing expert displaying solutions to our customers. Based at Shenzhen, we have a variety of estimable engineers, team managers, craftsmen and winning designers. Each of these individuals is assigned to working with our clients until our goal-oriented purpose is achieved. We are also renowned for our top quality fixture display solutions and turn-key services. Funroad workforce ensures delivery of perfect designs and building solutions. Furthermore, multiple customers also rejoice in our after-sales expertise solutions, courtesy of our professional employees.

We offer a wide variety of showcases for different business. For instance, retail store display (jewelry, cell phone, watch, clothing, cosmetics, pharmacy, hand bag, shoes collections etc.), booth decoration in trade shows, museum assemblages and so on. All these are new fashion designs that are dug deep into. Therefore, the choice of display depends on the clients' tastes and preferences.

We take part in various design solutions. Our designer team is highly skilled and well versed with adequate contrive cognition to aid clients make the appropriate selections for the choice of material, integrate latest technology into the clients' fixture and choose the best finishing materials. We welcome you taking advantage of our wide experience to help you get the best solution.
RELATED PRODUCTS