China resources vanguard custom jewelry display case, shenzhen fan road display factory is trustworthy.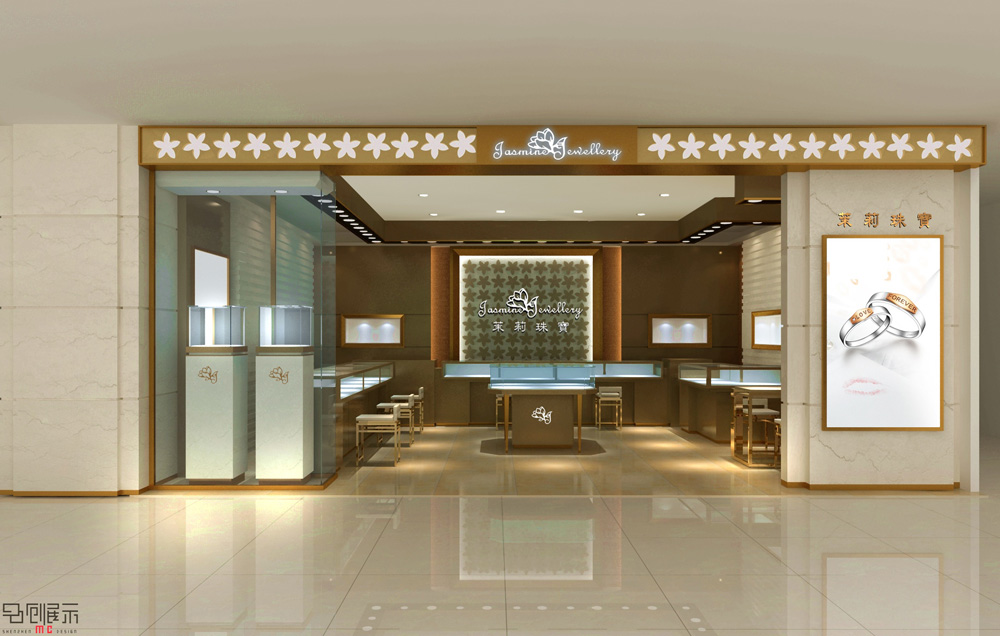 The most attractive to others in the business is cosmetics counters, these colour makeup, because most are girls going shopping, but even the old brand of cosmetics, skin care products, if use very old storefront, also can't attract more customers.
Under consideration is to search online, and then see at the top of some cases to the site, all to ask one by one, in contrast I took a fancy to have their own under factory under road shenzhen factory, my choice not wrong, is also easy to communication, cooperation can also.