Shanghai jewelry store customer order jewelry display case.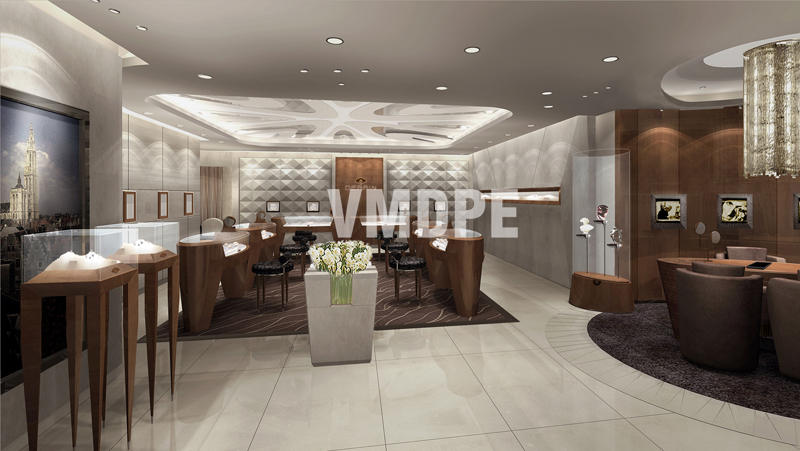 Shelves in the order of their home is a very good quality, I shop opened more than three years now, the surface glossiness and maintenance is very good, shop design also compares halfback, they company many European American jewelry store design experience, so I this shop shelves for more than three years, or compare halfback.
The company's display case is really good, and it will not continue to cooperate with them in the later period.