Harbin big shopping store jewelry display counter customers!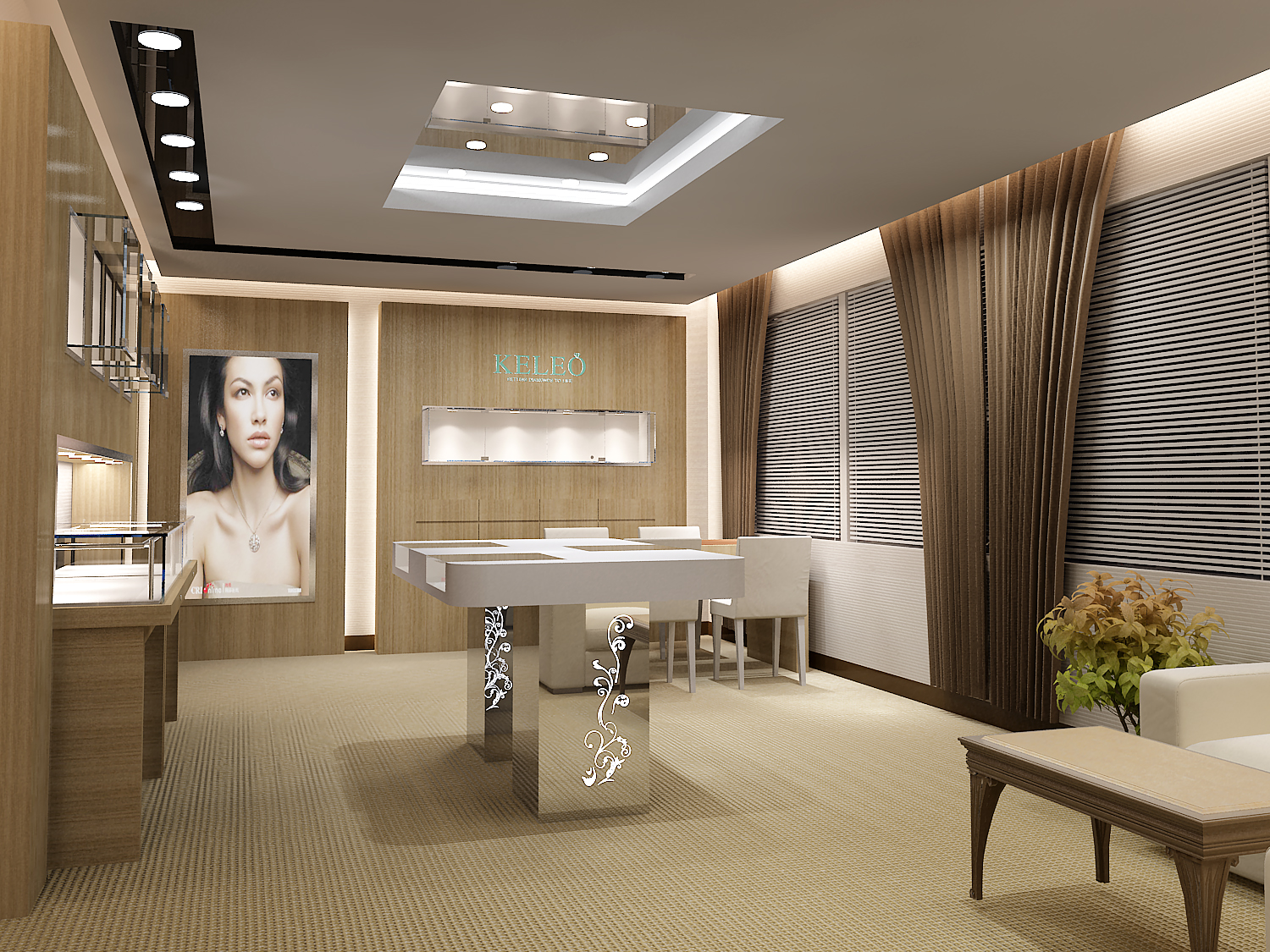 17 years fall in October during the National Day the shops and stores, ready to open again at that time, early contact with decorate a company to quickly and jewelry cases and customized company with my basic have been searched for on the Internet, the Internet age now, compare the company's strength and service level, I found the Internet probably five cases to manufacturing companies, give to their construction drawings, all the way home in time to send the cases to offer to my hand, I was on the Internet I checked the, the company strength is very strong, do customers say that on some feeling after timely communication with their quotations and process the material is very good.
Now the jewelry booth is in the shop, it is very good to see, the next opportunity will also cooperate with their family.