Jinnan 17 spring jewelry store display case to order customers.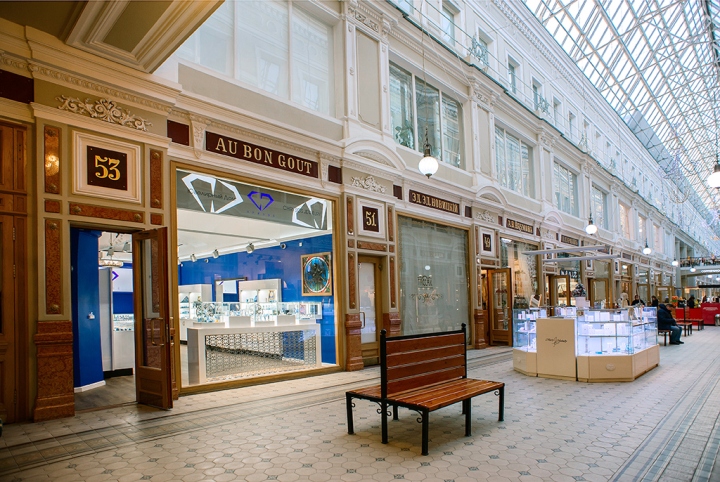 Jinan customer after jewelry shelves to store sent the first message, customer said our jewelry cabinet since to store the high-end customer said you shop a lot, traffic is much higher than before, the store design want to thank every road designer lai, diversified design style of the jewelry store, the store's brand image manifests incisively and vividly, cases and manufacturing process of one-stop services, and the installation of turnkey services let me realize the big company's first-class service attitude.
The company looked up quite a bit and was more comfortable.