Iko jewelry is making jewelry display cases.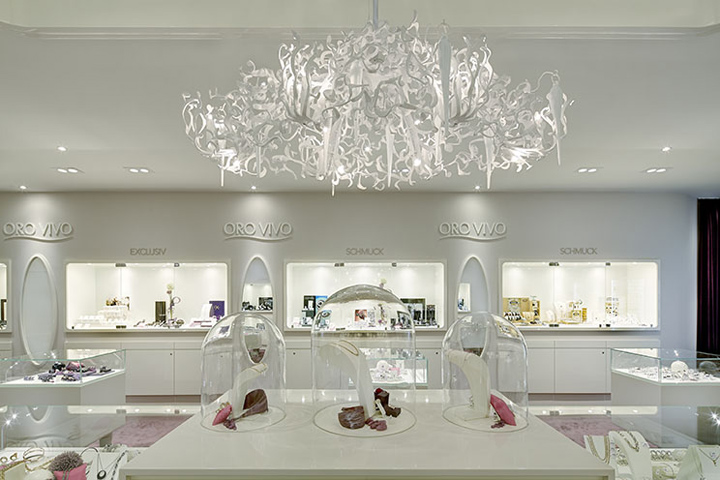 The coach jewelry brand in the industry has always been for all products have a high demand, contact every road because every road has a great success in the domestic cases and market, every period in the case that exported to see on the road, every road no matter from design to production has a high level.
All over the years, fan road in the showcase industry is the industry's attention.
In the early stage and they are always connected, in so many cases our company feels very comfortable.
Quality wins everything.