A jewelry merchant from Hong Kong is buying jewelry boxes on the road.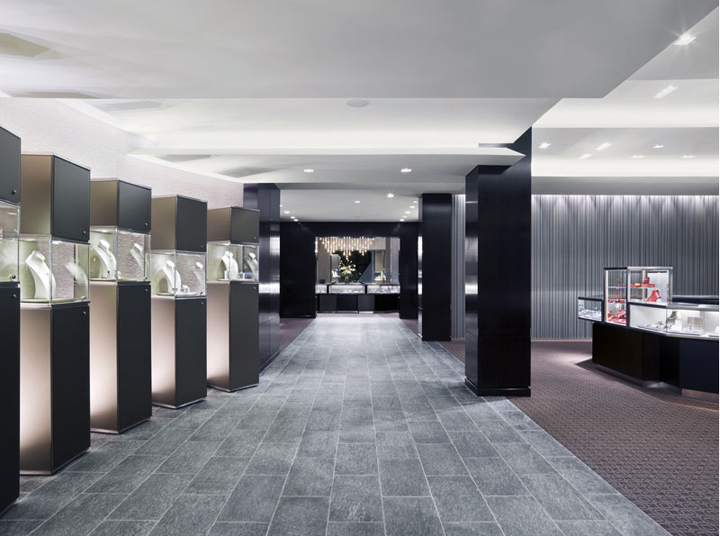 In March 2017, at the Hong Kong international jewellery fair access to shenzhen on every road, at the time and their competent business once meet, on the third day after the exhibition was linked to their home, on the Internet, the company has a long history, has its own factory in shenzhen, so I choose to look at, the early directly signed two cases to make their home a jewelry store, the output of the whole store model, after their company very much.
It's a very professional showcase company.