Fifteen issues that should be paid attention to when choosing a jewelry showcase
Source:Funroad Author:Funroad Visit:24 Pubtime:2021-07-03 14:45:33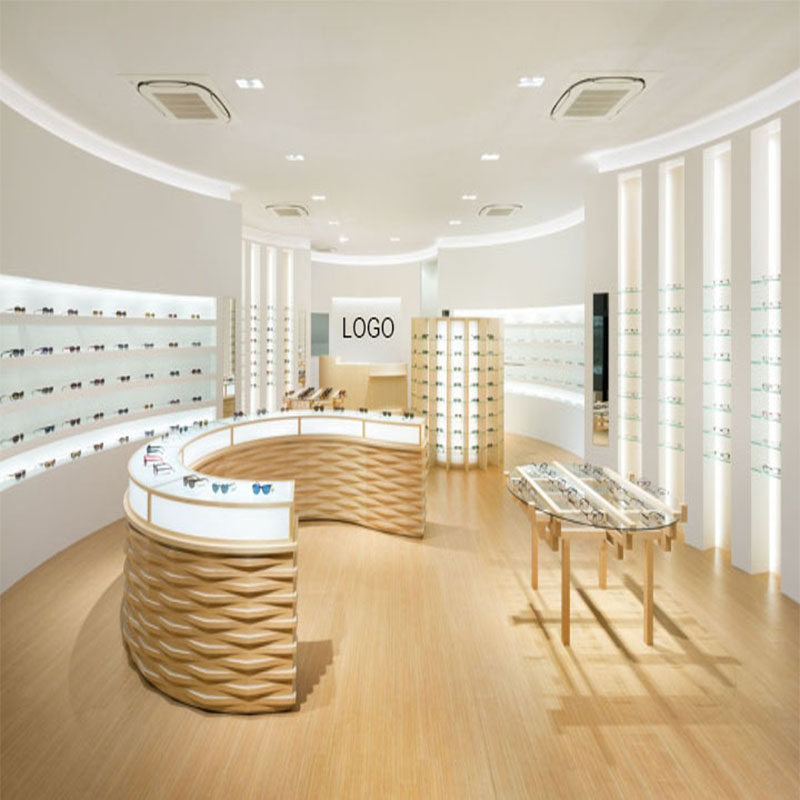 Jewelry companies choose various styles of showcases, how should they choose?
First, product positioning. To determine what products to sell, product positioning is very important. For example, jewelry is positioned for mid-to-high-end groups, wedding groups, middle-aged and elderly groups, etc. Different product positioning determines how to decorate the store. The decoration of physical stores is generally stylized and Crowd preferences and interests.
Second,
display cases
selection. The selection of showcases needs to pay attention to the quality of the cabinets, usually 15 major problems are detected
1. Is the surface of the showcase balanced with the floor?
2. Is there any defect in the glass of the showcase? Such as light transmittance, presence or absence of bubbles, inclusions, scratches, lines and fog spots, etc.
3. Are the firmness and load capacity of the showcase qualified?
4. Are there any quality problems with the screws, welding positions, and bonding positions of the showcase?
5. Is the brightness of the lights in the showcase sufficient?
6. Is the power supply of the showcase worn out?
7. Is there any problem with the safety performance of the showcase? Such as explosion-proof, anti-smashing, fire-proof, anti-pick lock etc
8. Is the color difference of the showcase too large?
9. Is the space of the showcase reasonable?
10. Is the height of the showcase reasonable? The average height varies in different regions
11. Is the vision of the showcase comfortable?
12. Can the sales of showcases spread the brand culture?
13. Are the props and background of the showcase reasonable?
14. Are the mechanical devices of the showcase normal? Such as guide rail devices, transmission devices, lifting devices, switch devices, etc.
15. Has the corner of the showcase been dealt with?
Third, display cabinet customization. The area of each store is different. Generally, showcases and storefronts are customized. Customized showcases conform to marketing management, and limited space can be designed with unlimited possibilities. It covers a wide range, including the design and planning of the store area, color selection, lighting design, showcase display method and theme board design, prop layout, product configuration and planning, etc.
As a professional
jewelry showcase
manufacturer, Funroad Display has been committed to the design and production of various stainless steel jewelry showcases and wooden paint showcases since its establishment. The customers who have cooperated are all over the country, and even some foreign regions such as the United States, Canada, Australia, Brunei, and so on. Customers who have demand for custom jewelry display cabinets are welcome to visit the factory and negotiate business!