Four jewelry display cabinet design style, see which one is right for you!
Source:珠宝展示柜厂家 Author:凡路商业展示 Visit:656 Pubtime:2017-09-19 10:51:11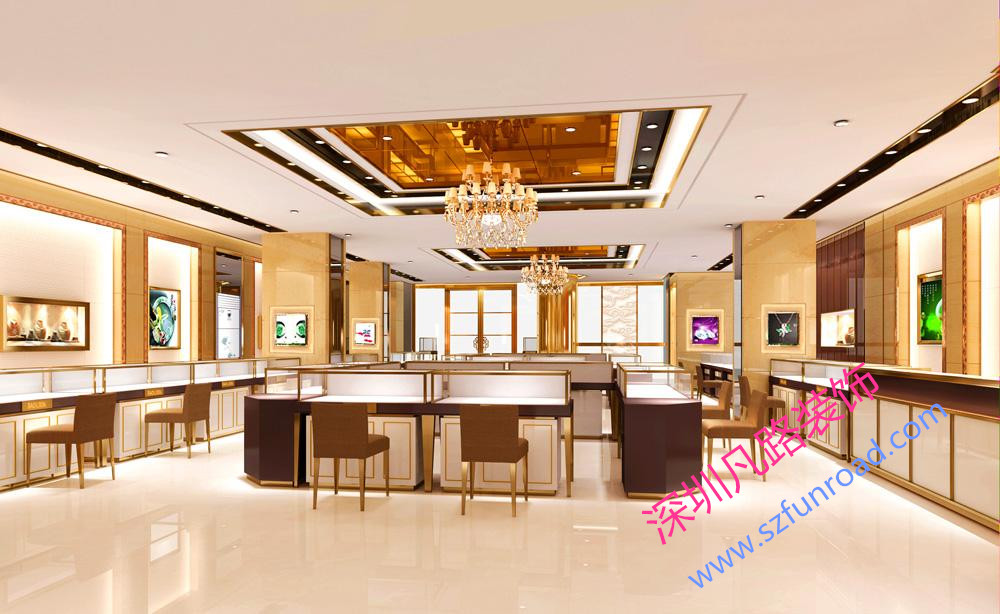 A jewelry display cabinet is a container used to display jewelry.Divided into glass, metal, wood and other materials!Our jewelry store shelves categories are: gold jewelry, jade jewelry, gemstone jewelry, collection and antique jewelry, etc., with the design principle is roughly same, but the display of each category has its characteristic.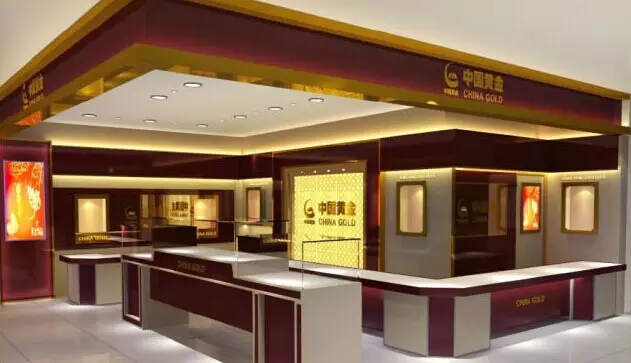 1, gold: gold jewelry design with showily, is China's hottest holds marriage first act the role ofing is tasted, with the annual sales of gold jewelry, at the same time also pull the development of the cases to industry, from the initial single show, to the present overall sense of art and design and anti-theft technology perfect all embody the modern technology has driven the development of the whole industry chain.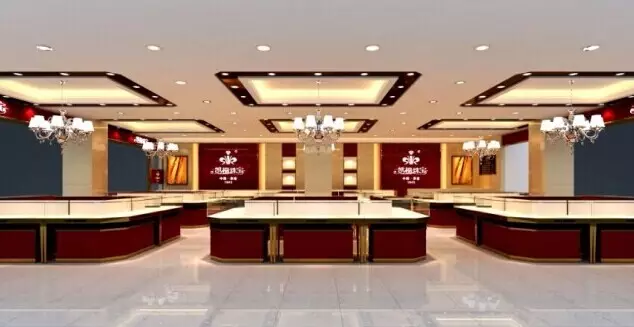 2. Gemstones: gemstones have more categories than other metal mineral jewelry categories, ruby, sapphire, hydroduralumite, Sprite, garnet, tourmaline, etc.The above all kinds of gemstones are called by fashion, so most gem ark is designed as the element of fashionable design, if bright, colour is concise atmosphere.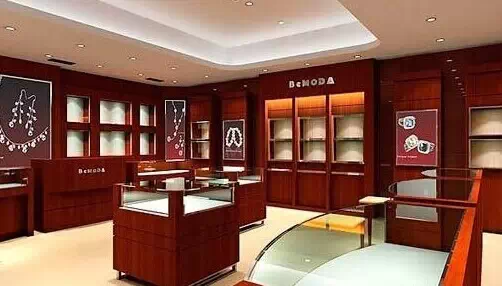 3, the collection classes: museums around the country a lot, but the jewel museum is very few, even fewer private museum of jewelry, jewelry collection class is to make young people understand the jewelry knowledge, recognize the potential value of the jewelry.It is very important to design the display cabinet, and the spacious Angle and the lighting design are important.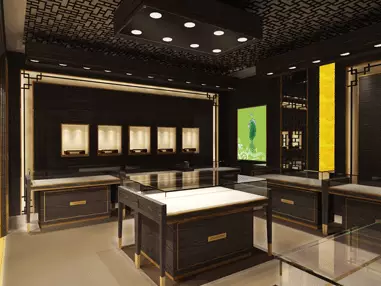 ,
4, jade categories: americans have since ancient times affection for the jade, liking as much as other category jewelry 'gentleman jade is not a cause to the body is one of the ancient jade virtue, in today's era of rapid development jade always with its unique charm blend of culture, art, religion, and other fields, with restoring ancient ways, mostly on its shelves design elegant design methods, such as focus on modern aesthetic temperament and interest of jade.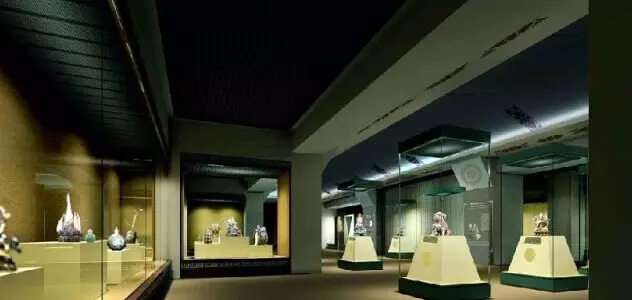 Make exquisite display ark, foil the product, become shopping place a bright focus.

In cases and manufacture process, the need to do many considerations, such as enterprise culture, the characteristics of the product, display space and so on, all these need to be understanding, to better products with the cases and the fusion, achieve better visual effect, to attract customers.,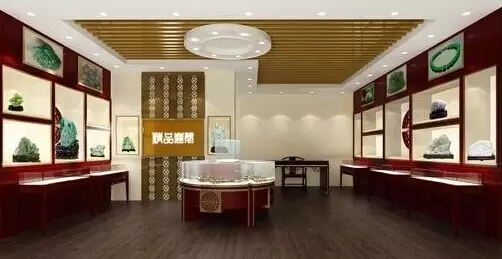 This article is provided by the direct selling manufacturer of all road jewelry display cabinets: 20 years of experience in display cabinet design for jewelry stores, which will help you to improve your brand value quickly.