Some of the things you need to think about when you're making a cellphone booth
Source:Funroad Exhibition & Display Author:凡路展示架制作厂家 Visit:250 Pubtime:2018-07-30 13:37:30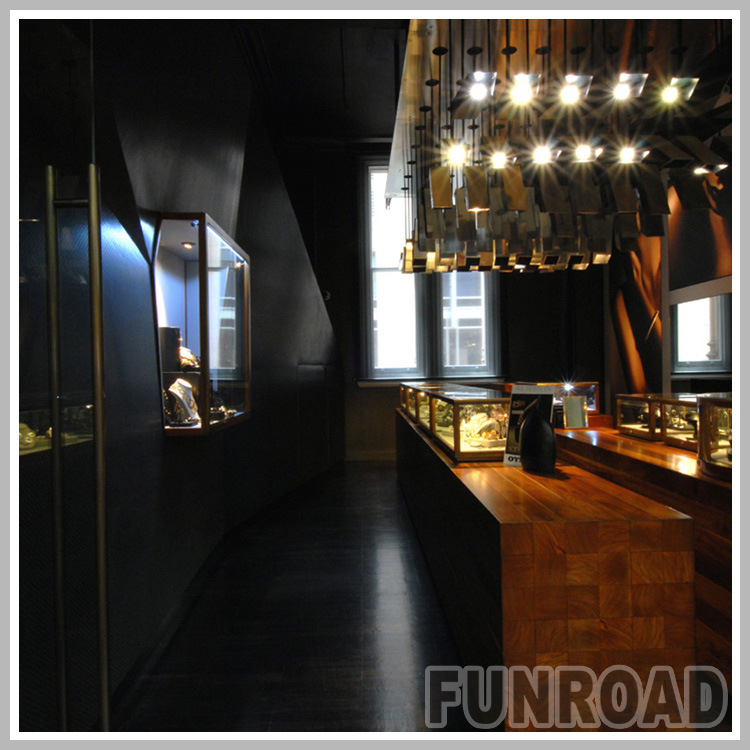 Nowadays, mobile phone upgrading is the most common thing, and mobile phone display cabinets are definitely needed. At present, mobile phone display cabinets and some display shelves have been popular for a long time.
1. The design of mobile display cabinet should be cautious and not changed easily.Once the design scheme of mobile phone display cabinet is discussed and approved, it should not be changed easily, especially not in the later stage.
2. The design of the mobile phone booth is simple and clear. Simplicity and lightness are good ways to attract the audience.Photos, charts and text should be clear and concise.
3. The design of mobile phone booth should be highlighted with emphasis, and the mobile phone booth should have center and focus.The focus of the display frame can attract attention.Highlight key points by means of location, layout and lighting.
4. The design of mobile phone booth should take space into consideration. If the booth is not enough for mobile phones, it will waste the function of mobile phone booth too much.The same goes for making a display stand, with enough space for the product.
Fanyu jewelry display cabinet direct selling manufacturer: 20 years experience in jewelry store display cabinet design, help you quickly improve brand value.