The strength and service of the jewelry display cabinet of Funroad
Source:Funroad Exhibition & Display Author:凡路珠宝展柜制作厂 Visit:445 Pubtime:2018-07-04 10:15:23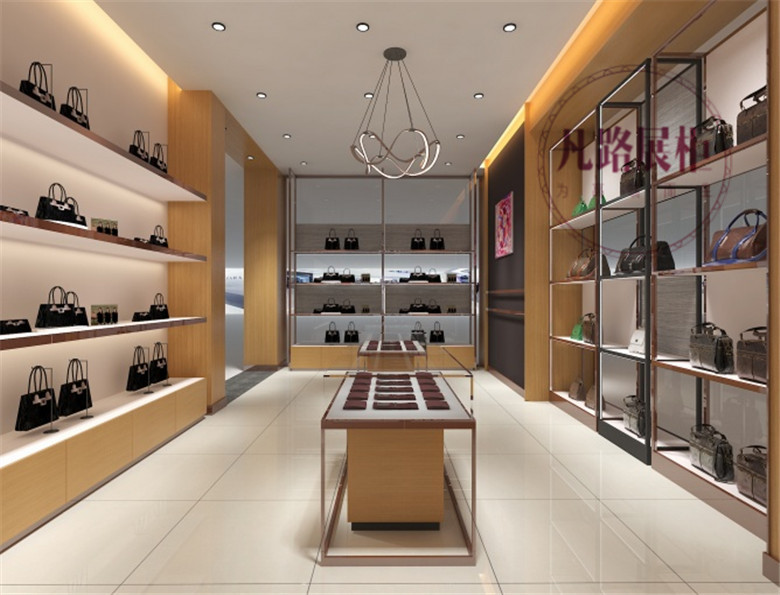 In delicate shop, we often see the full of beautiful things in eyes, bright is dazzing jewellery, they are displayed in the fine jewelry shelves, sparkling increasingly appear, this is under the value and charm.Today, any way tell everybody about Cartier jewelry cases jewelry cases to factory, it is in the field of cases, cases and brand have high reputation, is deep the recognition of the industry, play a crucial role, the beauty of the jewelry.
So how about the jewelry display on Funroad?Behind this speak to some brand manufacturers, if is equipped with advanced production equipment and professional operation team, to ensure that cases based on high quality, conforms to the quality inspection, on this basis to ensure the quality of the storefront, won the customer's favorite.Want to buy jewelry display case, fan lu display case is a good choice, become the sign choice of jewelry industry.Fanyu jewelry display cabinet factory for consumers everywhere, the addition of official website, all-weather online customer service to answer your questions at any time, to ensure that customers can buy high quality display products.Trading break through the limitations of time and place, as long as there is any customer purchase demand, can through the website online ordering, because it is direct manufacturers, cases and to minimize the quality also can give customers more benefits.We pay attention to the official website of the jewelry display cabinet of Funroad in order to better show our company's strength and case for customers' reference. We can provide the display cabinet with required specifications according to customers' requirements.
This article is provided by shenzhen Funroad jewelry display cabinet direct selling manufacturer: 20 years of experience in jewelry store display cabinet design, help you quickly improve brand value in 2018.