The case of Ole's boutique supermarket in Wanxiang City, Shenzhen Bay
Source:Funroad Exhibition & Display Author:Admin Visit:273 Pubtime:2020-09-16 09:42:41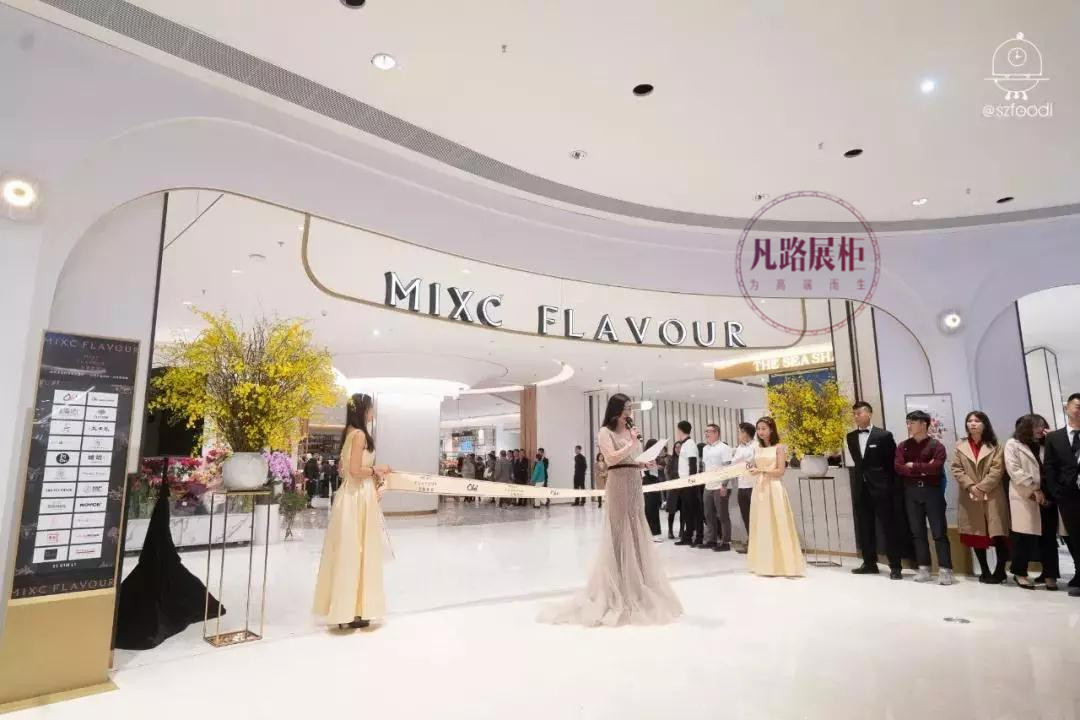 Today, the Ole' project opened for 2 months, the Boss has let go, don't post any more quickly, don't take performance! ! !

Ole' Boutique Supermarket is a high-end supermarket brand owned by China Resources Vanguard Retail Group (What is the concept of a boutique supermarket? Let me put it this way, buying a bottle of water here is enough for me to buy one at the canteen downstairs). The Shenzhen Bay Mixc Ole' boutique supermarket project opened this time is located on the first floor of the China Resources Group Headquarters Building by the Shenzhen Bay.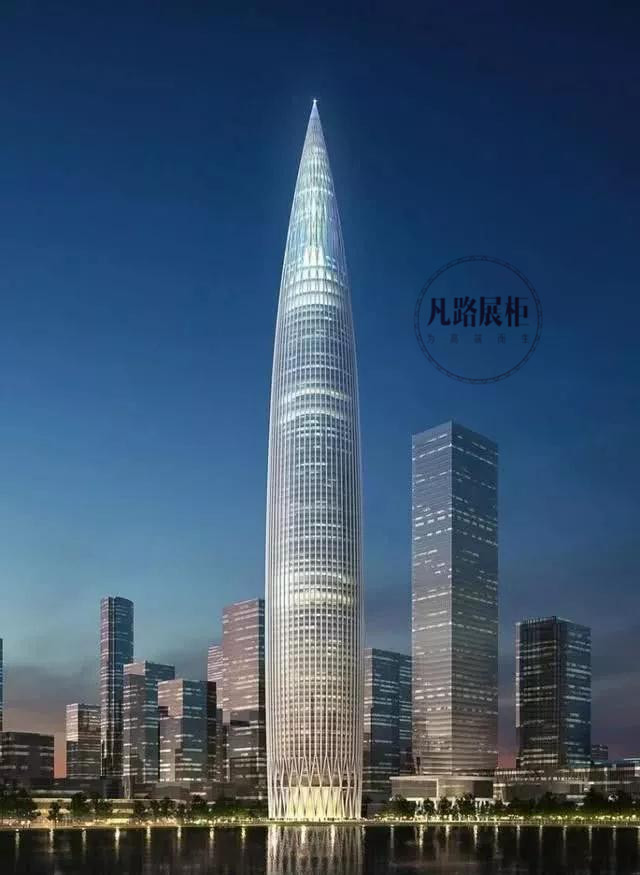 Opening ceremony
1
Difficulties of the project: Where is the difficulty? All materials must be Grade A! ! ! A what concept? It just couldn't burn, a barrel of gasoline was poured on the cabinet, the gasoline was burned out, the cabinet was fine, slightly exaggerated, hahaha! ! In other words, why did Party A choose us? Others can't do it, our price is high!
Our design team has discussed and communicated with the design department of China Resources Land and the Hong Kong design designer team on the details of the showcase production, and finally determined the drawings.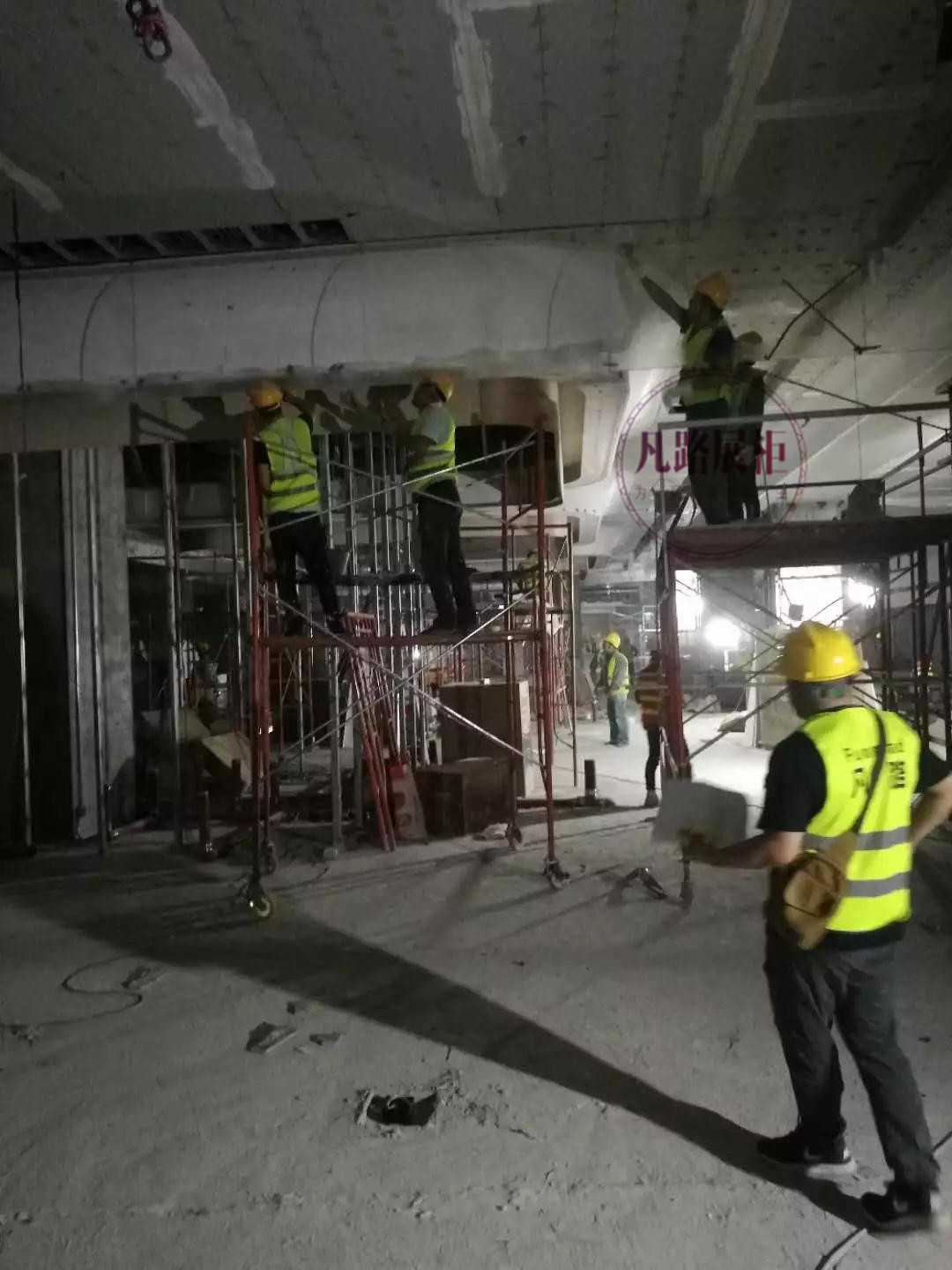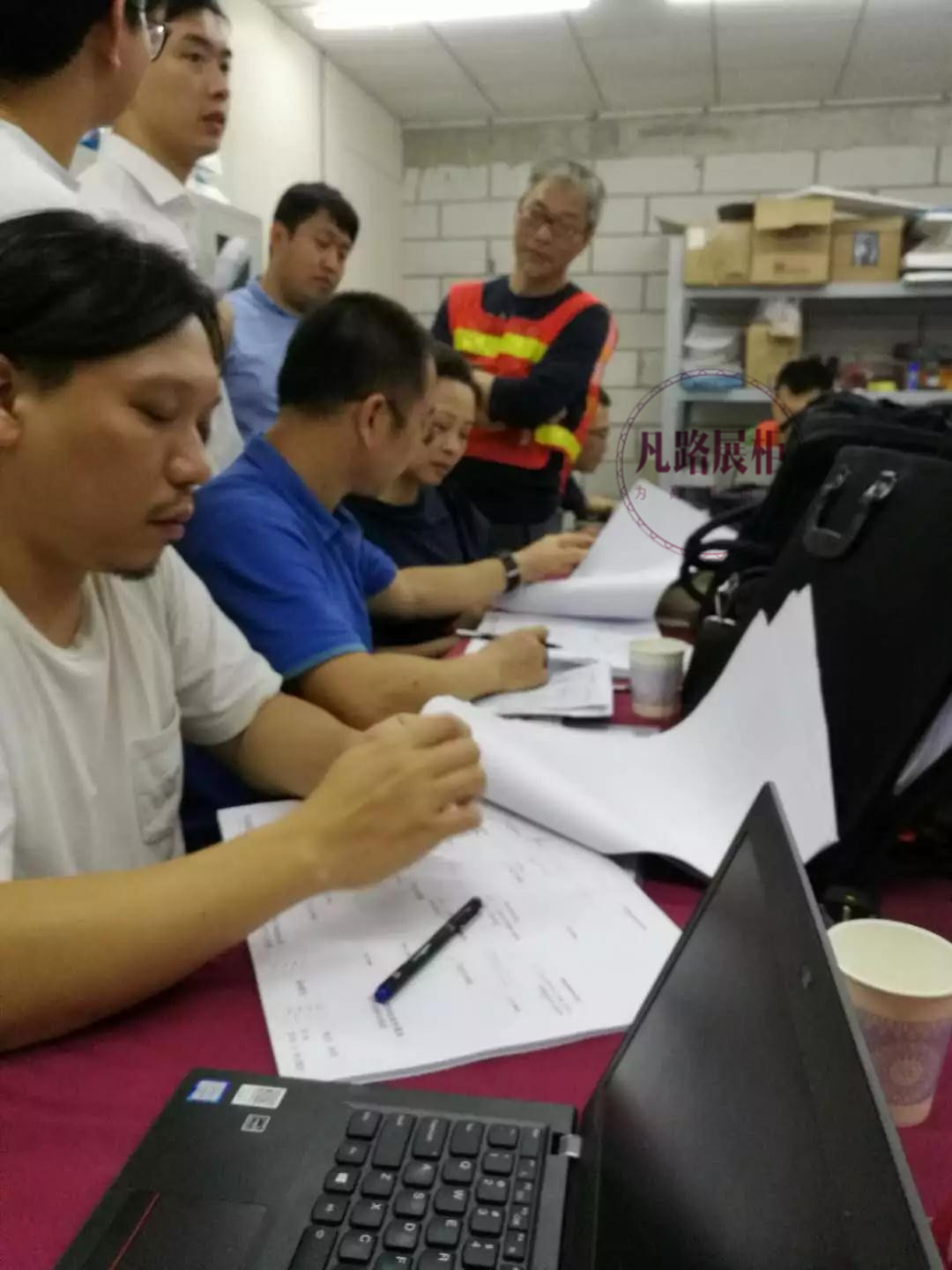 Our engineering and design team conduct on-site survey, re-measurement, and confirm final drawings
On November 5, 2018, the proofing showcase was completed. Leaders of China Resources Land, OLE users, and Hong Kong design team went to the factory to inspect samples. Everyone was very satisfied with the samples, fully affirmed our company's professionalism and efficiency, and further optimized and adjusted the process details.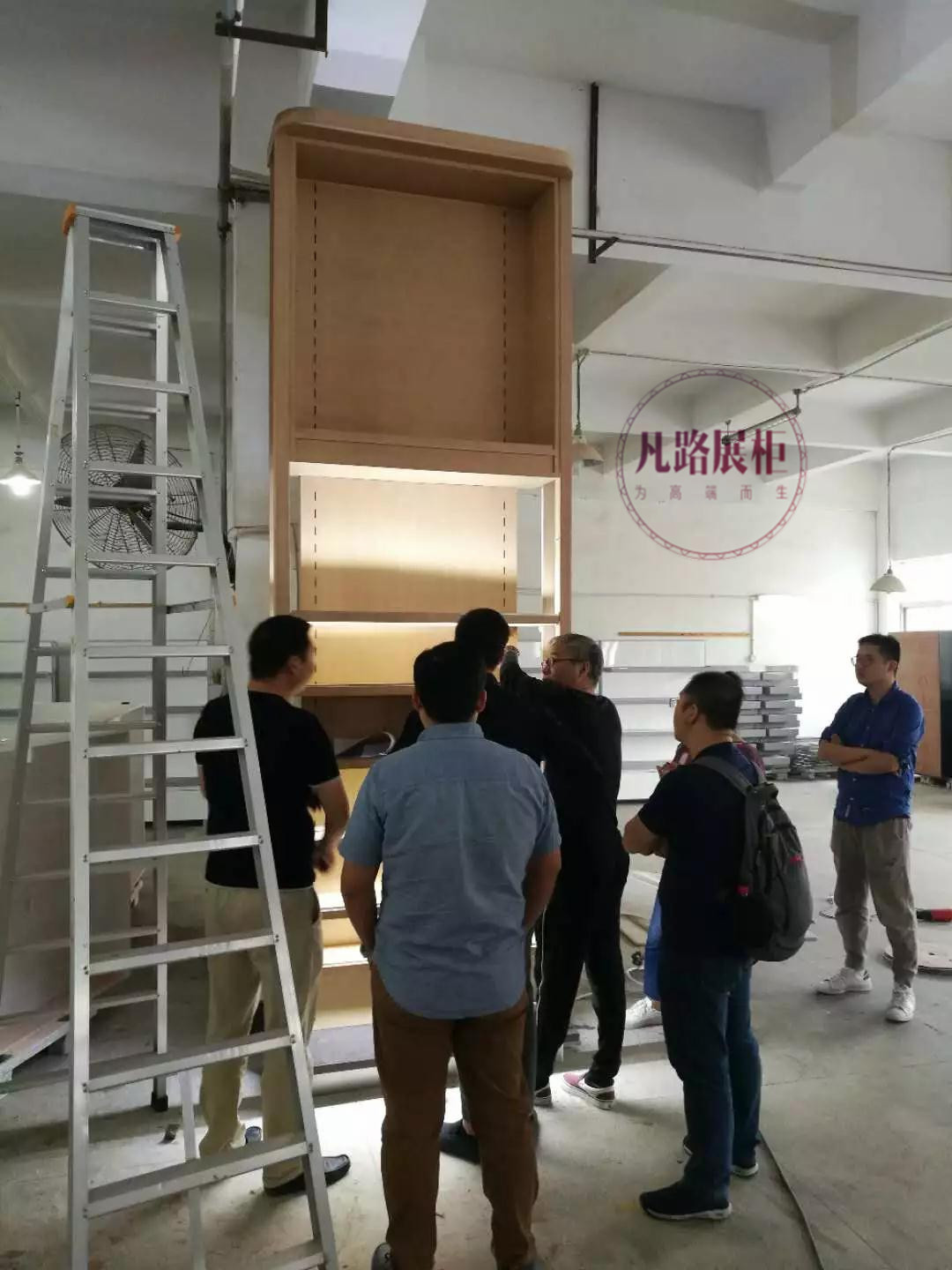 Leaders discuss sample details in the workshop
On November 11, 2018, the factory began to place orders for production. It opened on December 18, leaving us with only 37 days! 38 days, day and night! 38 days, black and white reversed!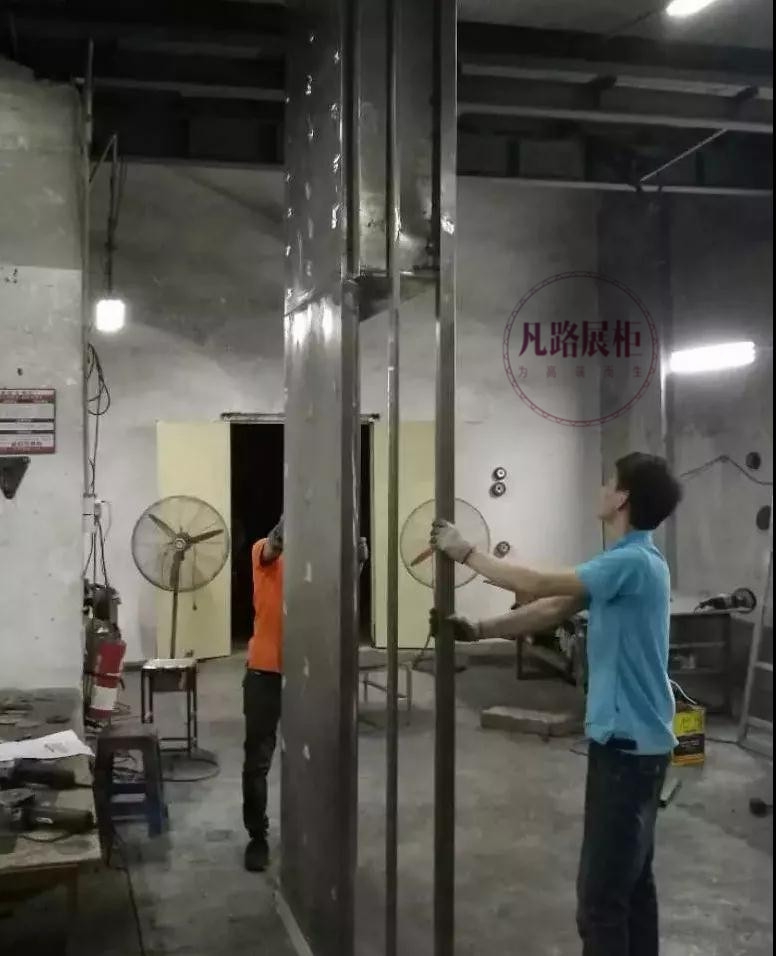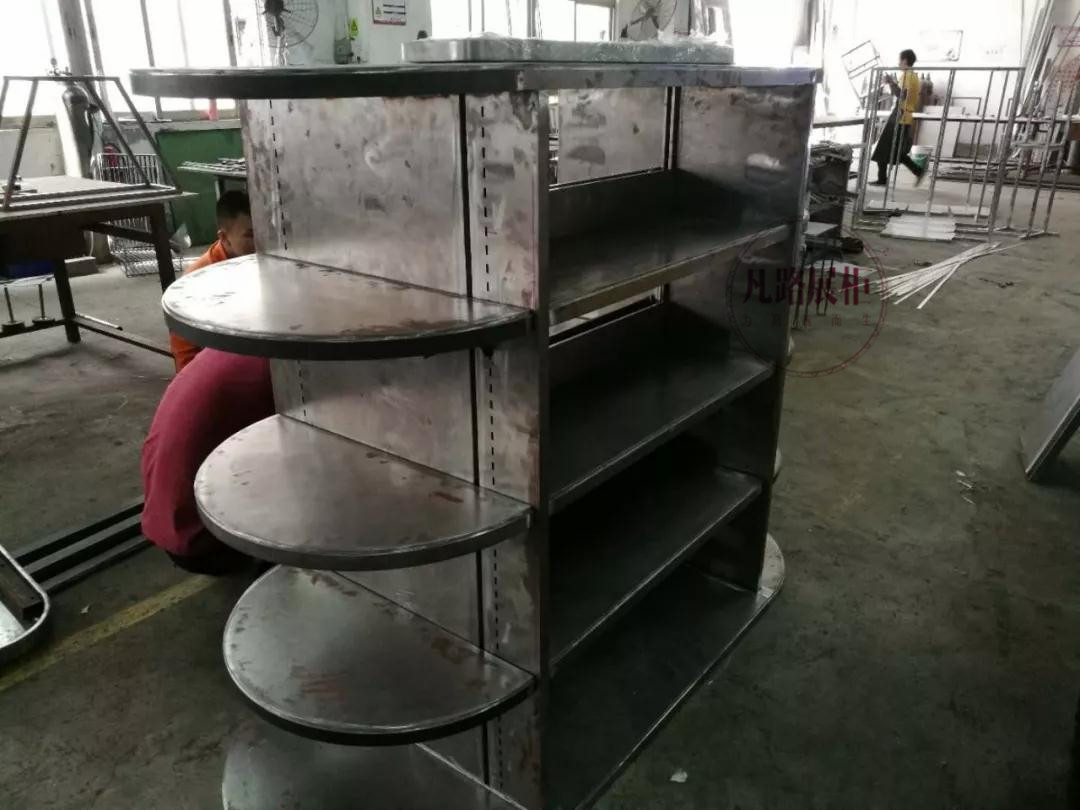 Factory production link



Showcase craftsmanship: base material iron plate or stainless steel, surface veneer, DuPont coursive artificial stone, electroplated brass, quartz stone, etc., all of which are Class A fireproof materials.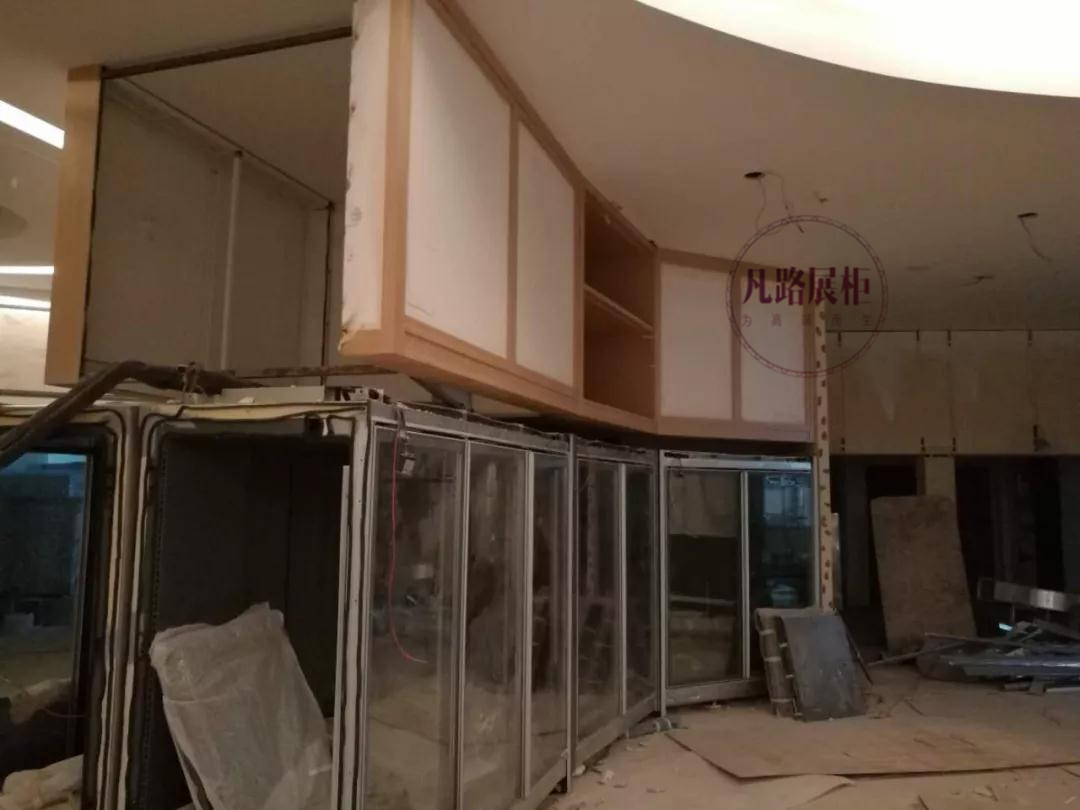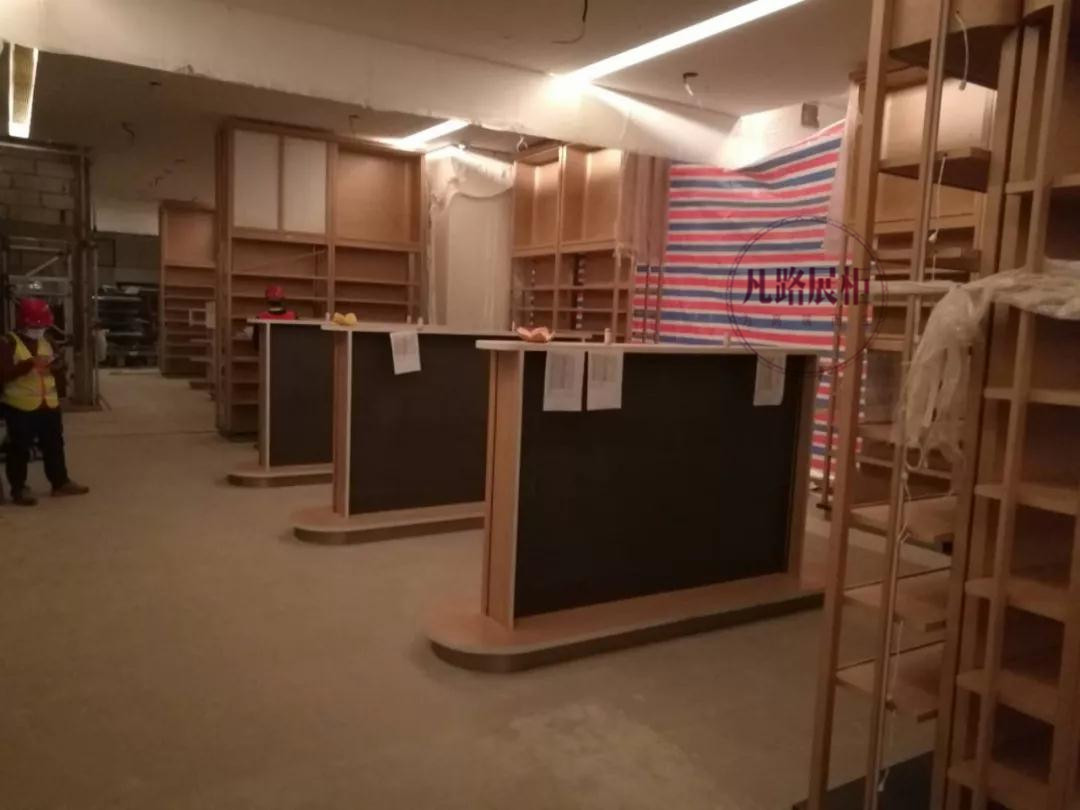 On-site installation
2
On December 4, 2018, the on-site installation of the cabinets was formally progressed. All the staff of the company worked together. After 13 days of on-site installation, all the cabinets were installed.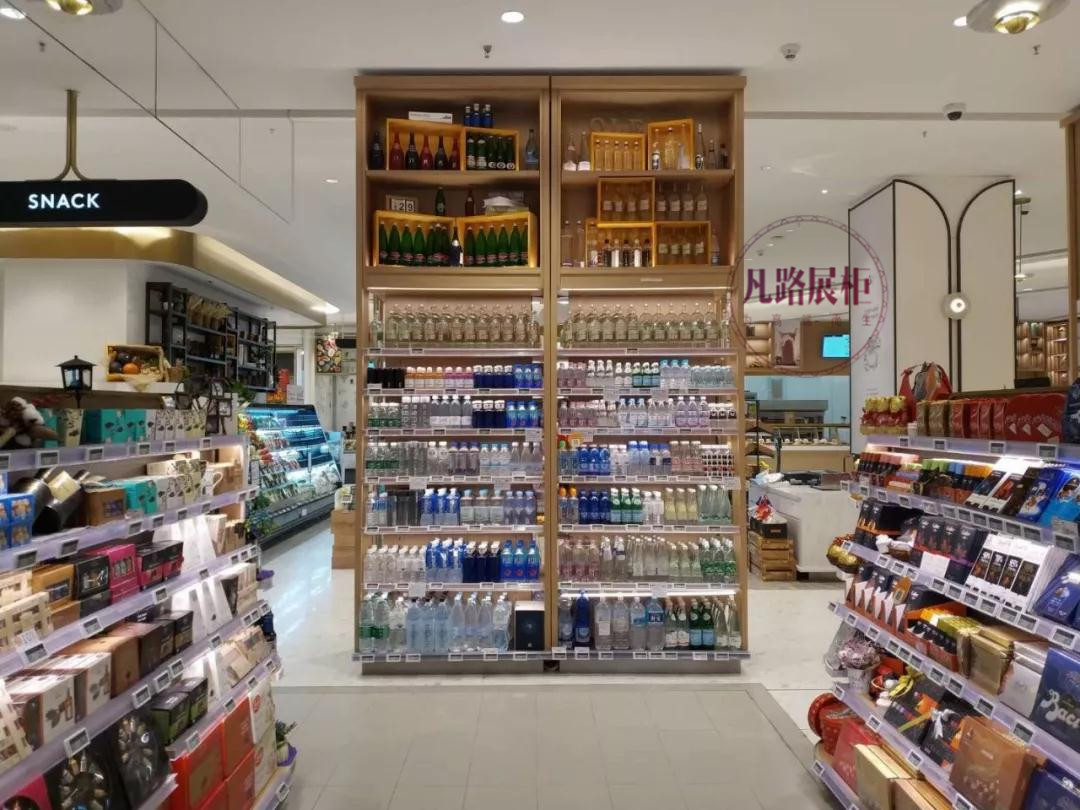 Above: Independent display high cabinet, 1200*400*3750mm, main material: stainless steel + white oak leather + black artificial stone, weight: 400kg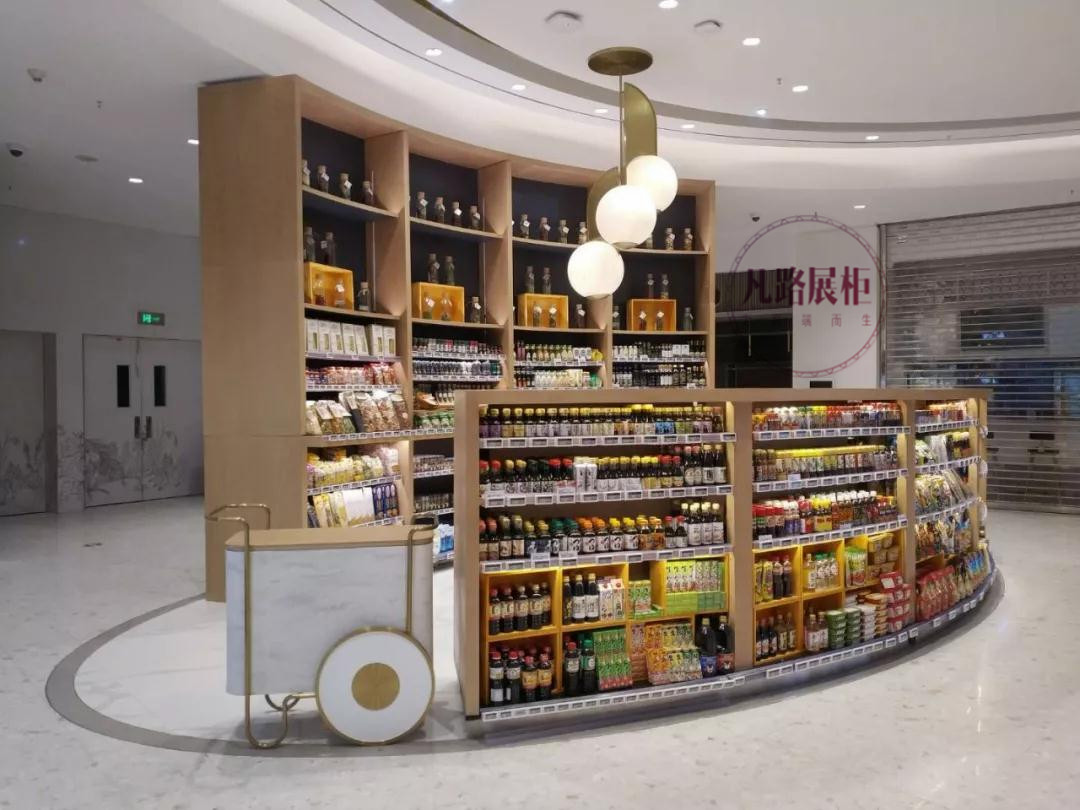 Above: Curved height display cabinet, 5800*800*3750 meters, total weight 4000kg, main material: iron plate + oak veneer + black DuPont artificial stone + LED light bar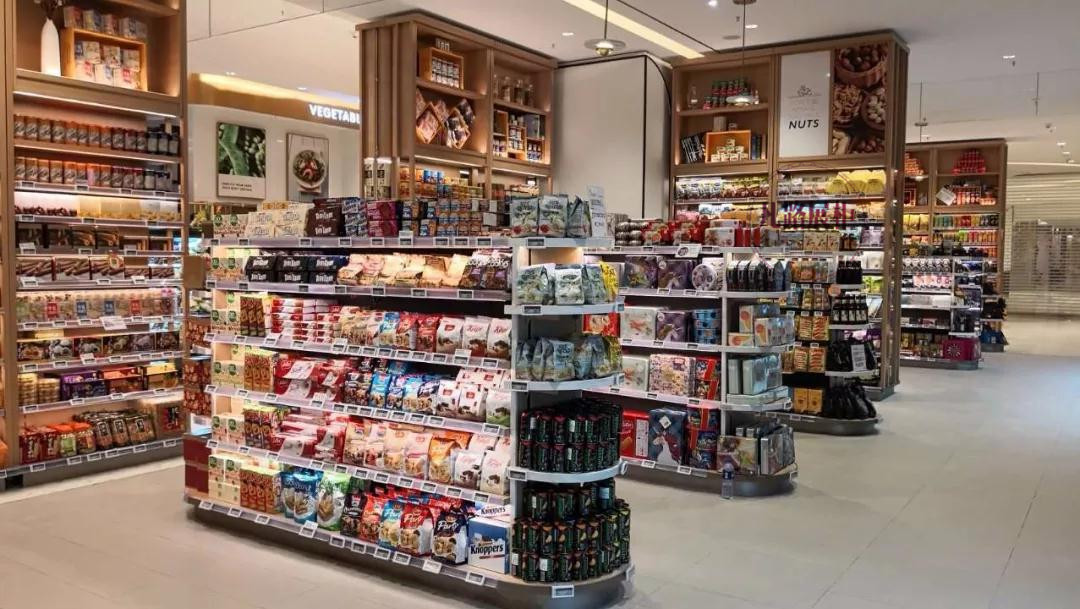 Above: Oval Nakajima display cabinet, 3800*600*1750mm, weight 1500kg, iron plate + white oak skin + DuPont beige/brown artificial stone hot bending arc + LED light bar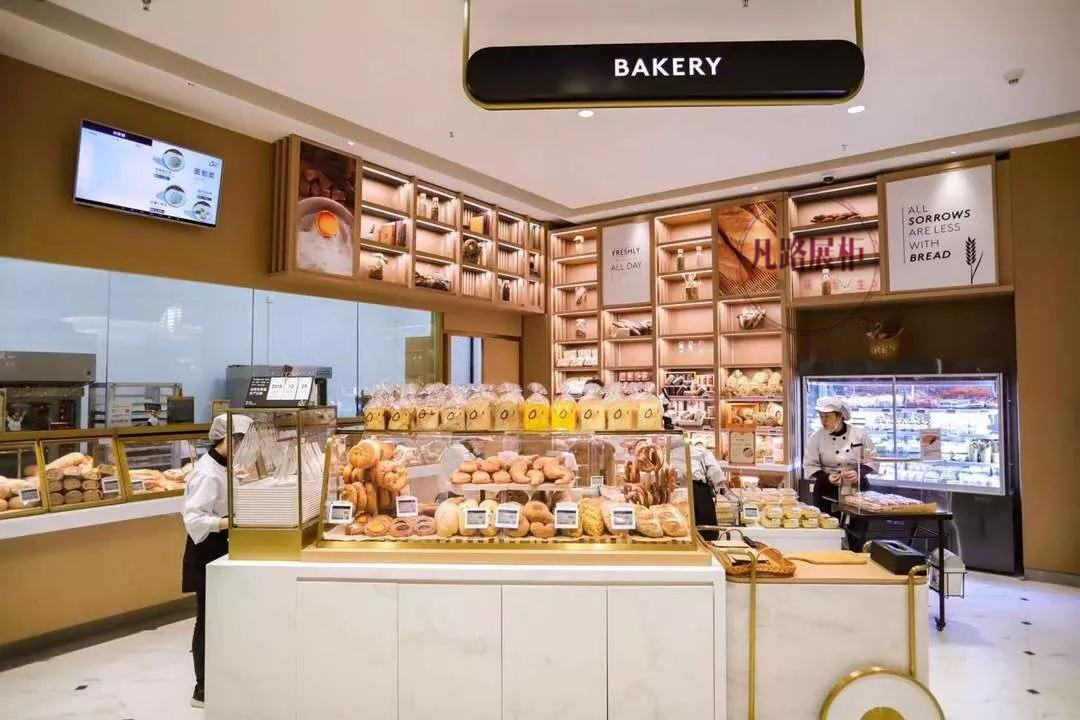 Above: bakery showcase, iron plate + quartz stone + stainless steel electroplated brass + super white glass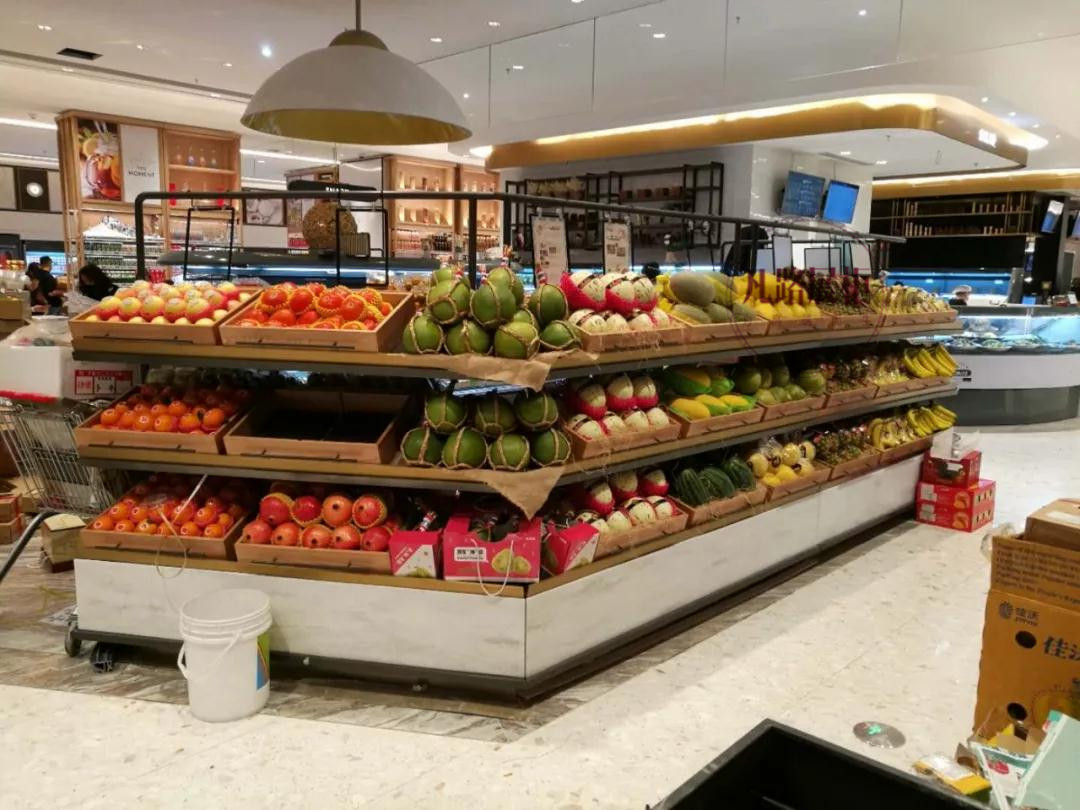 Above: Fruit display cabinet, iron plate + DuPont grey artificial stone + stainless steel electroplated brass + black frosted stainless steel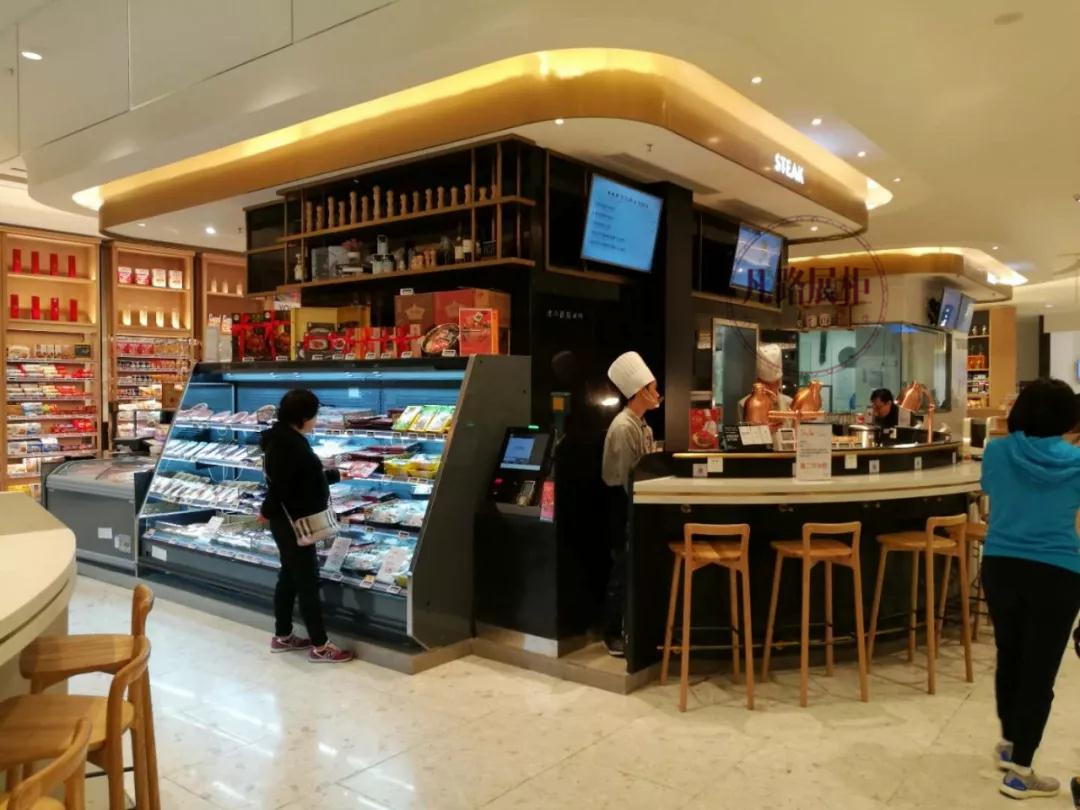 Above: Nakajima Steak Bar Counter Stainless Steel Frame + Grey DuPont Artificial Stone + Black DuPont Artificial Stone Hot Bending + Brass Stainless Steel + LED Light Bar
3
The best CP combination of artificial stone + metal of the year
In interior design, when the temperamental marble element collides with the metal full of luster, there is always a fascinating sense of CP. One is cold and proud, and the other is warm. The relationship between the two complements and complements each other. It shows a trend-leading design style, and it is an artistic presentation of a quality lifestyle.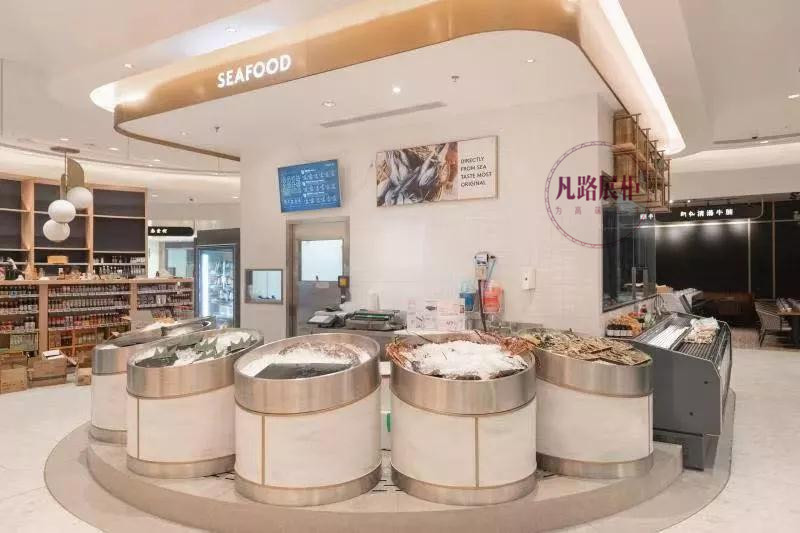 Above: Seafood ice bucket
Because the marble pattern is distinct and varied, both in terms of texture and temperature, it perfectly fits with the warm-colored and shiny metal, bringing a unique visual feast to the viewer.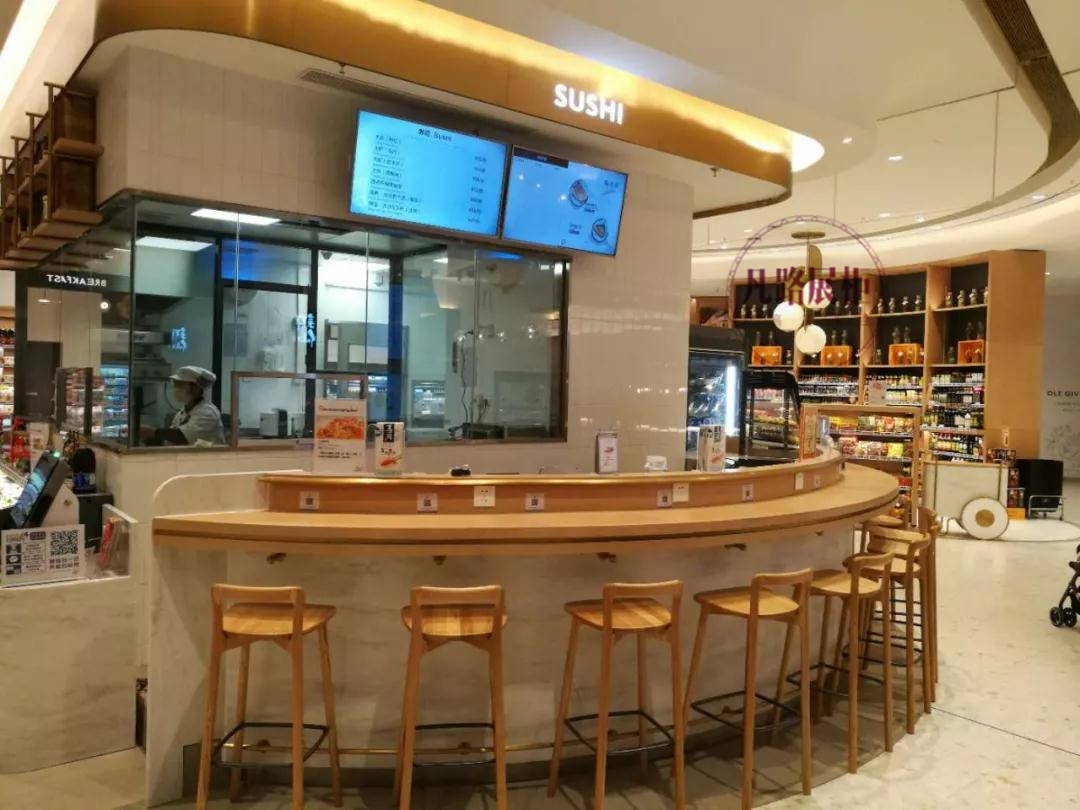 Above: Salad Middle Island Bar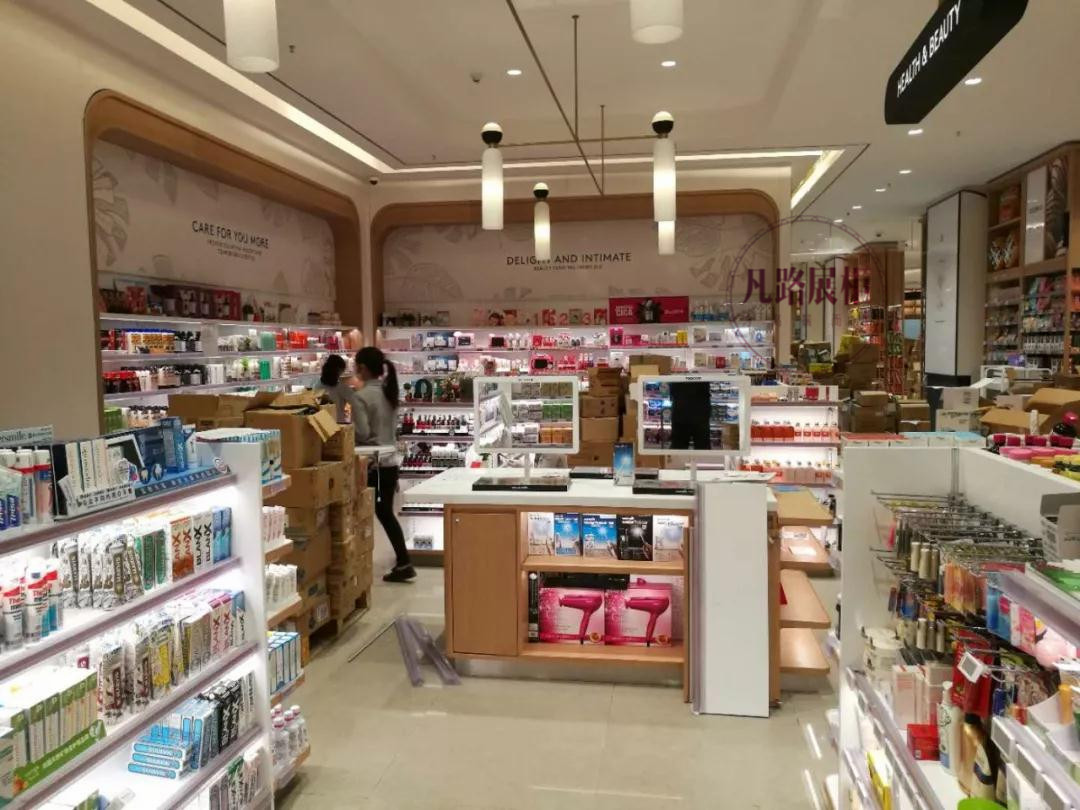 Above: A guard area display stand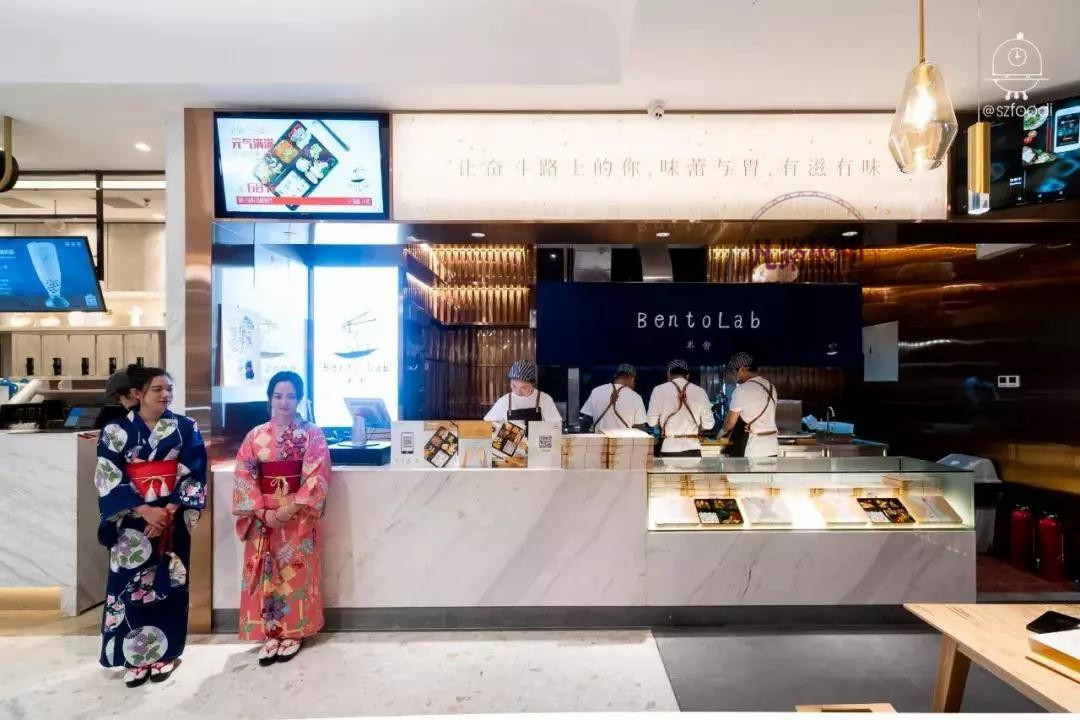 Above: Food area display cabinet A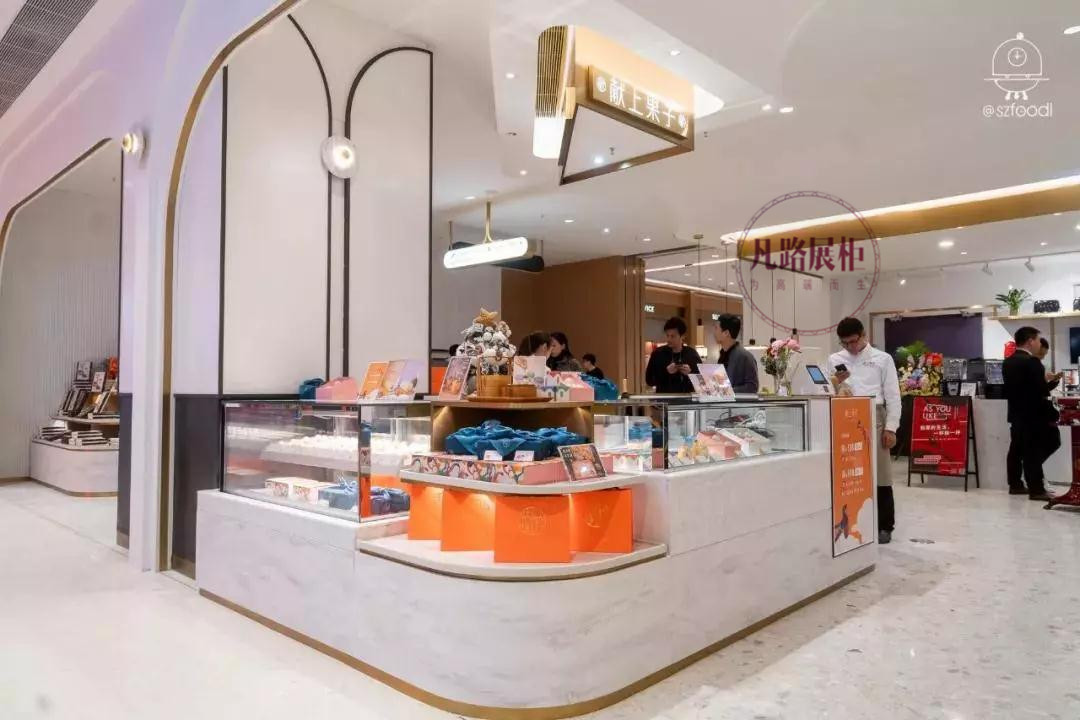 Above: Food area display cabinet B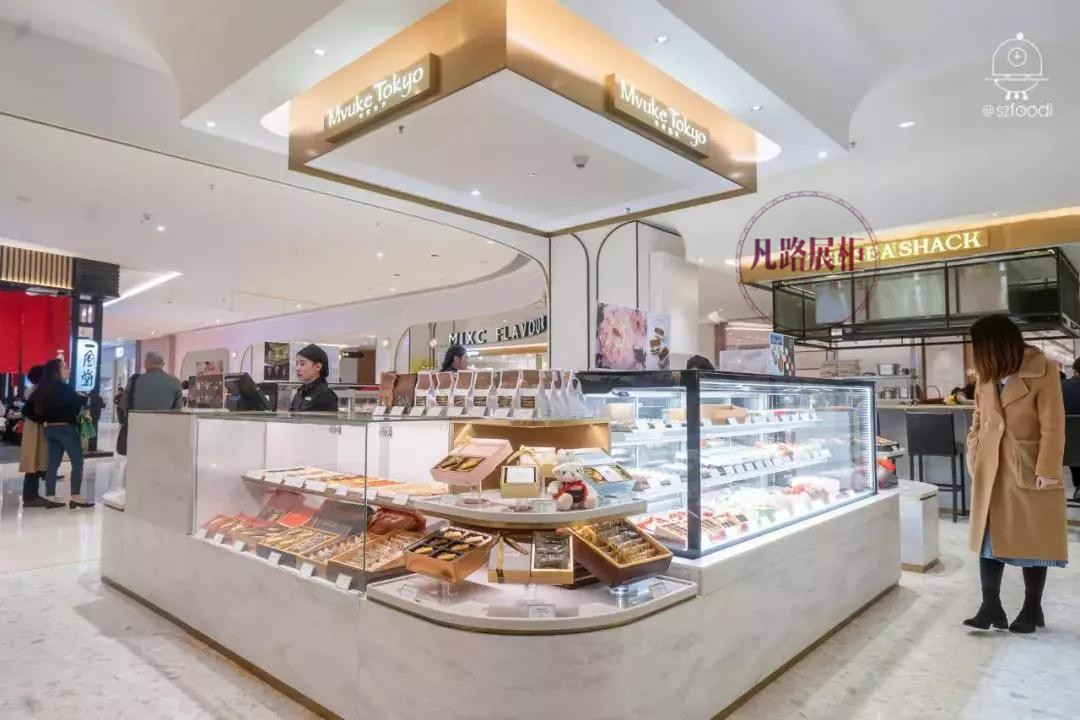 Above: Food area display cabinet C
【About Funroad】

Shenzhen Funroad Decoration Engineering Co., Ltd. was established in 1999 and produces an independent brand: FUNROAD. It is a company and production factory for high-end commercial display cabinets integrating professional design, standardized production and online sales. We are committed to tailor-made personalized commercial showcases with unique styles, avant-garde fashion, and various elements. The main products are museums, jewelry, cosmetics, clocks, and mobile phones.