The help of the display case to the company's brand promotion
Source:Funroad Author:Funroad Visit:41 Pubtime:2021-07-15 16:56:49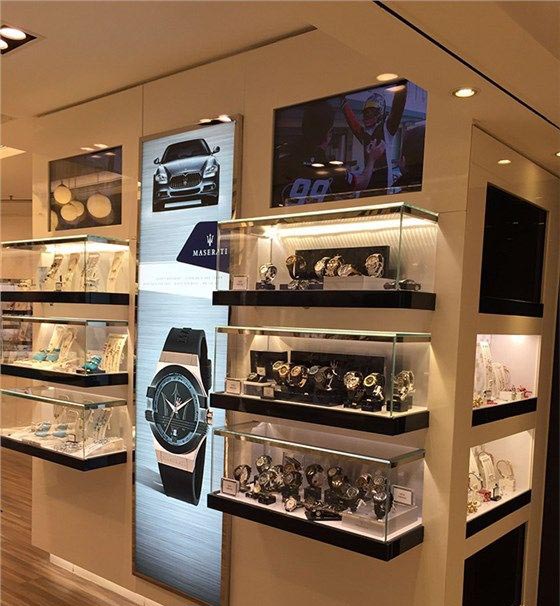 The
display case
is a kind of display props, which is mainly used in large shopping malls, supermarkets, and other commercial stores to display supplies and store goods. It has personality and powerful functions!
And it must have an advertising effect. So as to achieve better profitability. Provide a better display platform for the brand. Design and produce the best case for your company's store. The case has a beautiful appearance, strong structure, free assembly, quick assembly and disassembly, and transportation. Convenience. In addition, the exquisite display cases are elegant in style, noble and elegant, and have good decorative effects. The exquisite display cases make the products show extraordinary charm. The scope of application of boutique display cases: The boutique display cases are widely used in: clothing display cases. Clothes display cases. Jewelry display cases. Gold display cases. Watch display cases. Cosmetic stores. Factory product display. Toy display cases.
Product display such as the sample hall of foreign trade companies can also be used for business exhibitions, and can be designed with multiple styles to make the product display more bright. The high-quality display cases have attracted the attention of the majority of customers and the green squint. cases are also known as product cases, promotional cases, portable cases, and information cases. Based on the characteristics of your products, design a matching product promotion case, coupled with creative LOGO signs, so that your products can be displayed eye-catchingly in front of the public, thereby increasing the role of product advertising.